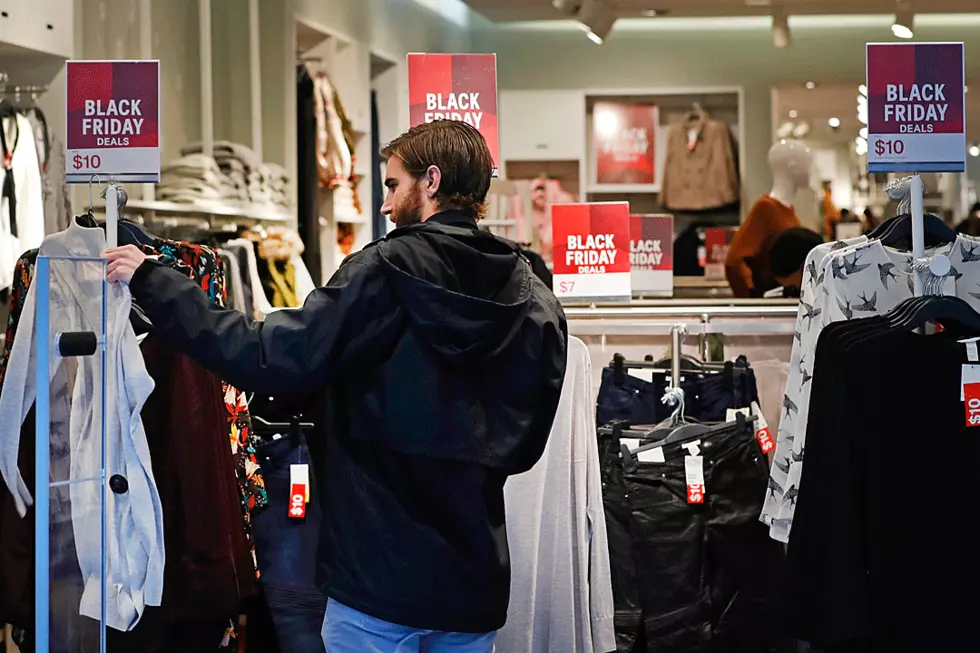 These Are the 10 Best Shopping Deals on Black Friday
Getty Images
Looking for the perfect present at the perfect price? We got you covered.
WalletHub has come out with a list of the best Black Friday deals for 2017 to help you get an edge on your holiday shopping. Sure, you may have to skip shopping online and brave the elements (and the people) to go to a traditional brick and mortar store where you could potentially wait on line longer than the time it takes to get a parking spot, but with savings that will leave you with enough money to grab more than just a Cinnabon in the food court, it could all be worth it.
WalletHub's analysis comes at an opportune time, too, since more than half of all people don't believe Black Friday features the year's best sales. Take a look at the items below and what you can save by waiting until Black Friday to purchase them.
Top 10 Deals (Additional Discount for Waiting Until Black Friday)
Dell Inspiron 15 5000 Gaming Laptop ($369)
Sony - 70" Class Smart - 4K Ultra HD TV ($800)
Whirlpool 6.4-Cu.-Ft. Electric Range ($316)
Canon EOS REBEL T6 DSLR Camera ($300)
Vitamix A3500 Blender #062944 ($250)
HP Z240 Tower Workstation ($1,234)
Disney Minnie Mouse Hot Rod Coupe 12 Volt ($291)
Lifetime Combo-Four 8' Tables and 32 Chairs ($459)
Kenmore 26.1-cu.ft. Side-By-Side Refrigerator ($551)
HP PageWide Pro 477dw Printer ($200)