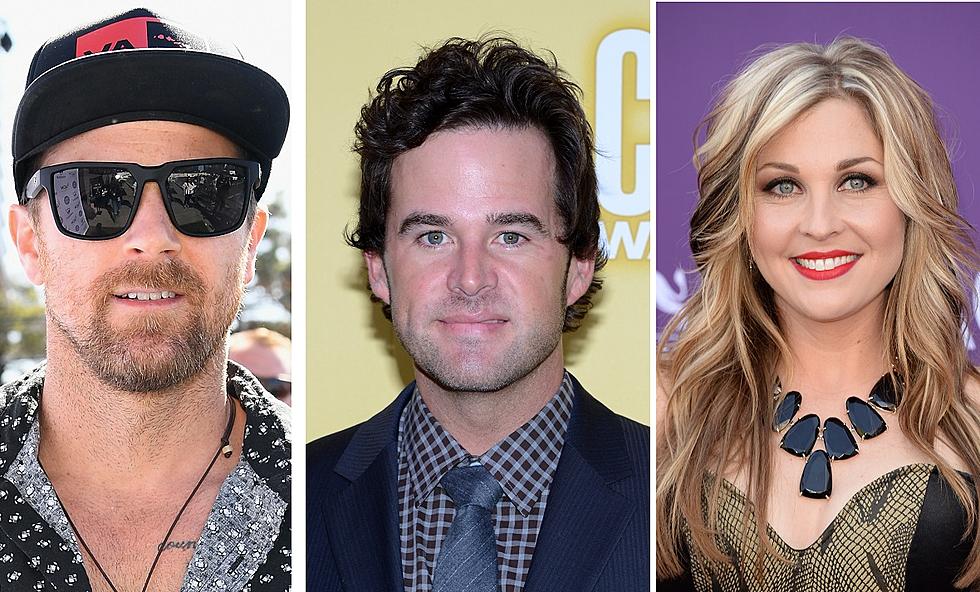 Looking Back at the 2010s: 5 Underrated Country + Americana Albums From the Decade
Emma McIntyre/Getty Images for ACM, Jason Kempin/Getty Images and Jason Merritt/Getty Images
Sometimes it feels like the already singles-driven business of country music cycles though artists and songs faster than ever now that digital streams help identify the next big thing. Still, as the business changed since the dawn of the 2010s, albums by successful acts -- ranging from major-label artists currently poised for another big decade to Americana underdogs on the mainstream's fringes -- got their due before getting lost in the shuffle.
It's hard to narrow down a 10-year span's less-obvious great albums. Any one of these could be replaced by Ashley Monroe's Sparrow, Ashley McBryde's pre-fame Jalopies and Expensive Guitars and numerous other quality releases.
For the following list, albums worthy of the often bandied-about "underrated" label were selected because they went from year-end Top 10 material upon their release to favorites that might not get as much consideration for decade retrospectives as career-breaking releases by Kacey Musgraves and Jon Pardi or Miranda Lambert's continued quality albums. That said, these picks work because they are mainstream successes that have aged mighty well, were overlooked as a one-hit album, and are a couple of reminders of the less obvious music to be found from a decade misinterpreted as a "bro-country" wasteland.