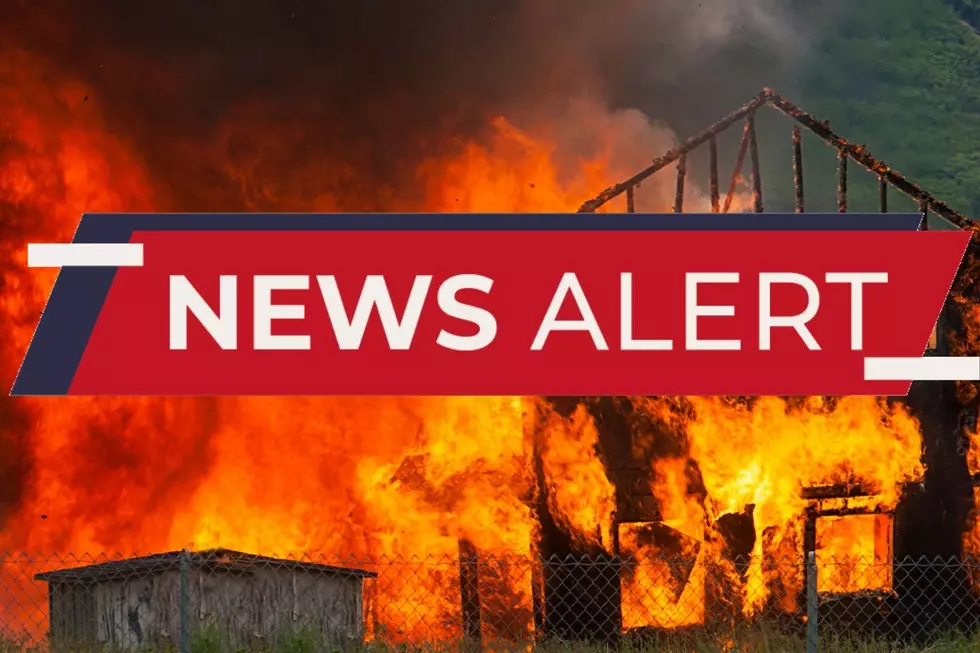 Weekend Fire Claims the Life of Two Amarillo Residents
TSM Amarillo
A fire that occurred over the weekend in Amarillo continues to cause devastation even though the flames have been extinguished.
In the early morning hours of Saturday, December 10, 2022, the Amarillo Fire Department responded to a fire in the 1600 block of North Fairfield.  Firefighters fought to control the fire.  Once the flames were under control, firefighters entered the residence to search for occupants of the home.
Three people were in the home, one was able to escape the home, however, two of the occupants had to be removed by AFD.  Two people were transported to local hospitals, where one died.   Two females and one male occupied the residence.
The fire is still under investigation and at this time no cause has been determined. 
The Amarillo Fire Department reported on Tuesday, December 12 that one of the two victims taken to Lubbock UMC has died. The other victim remains in ICU.  The male is the only one to survive.
As the temperatures turn colder, more fires seem to be happening across the city of Amarillo.  Even though the cause of this fire has not been determined, it is always good to make sure your home is safe.
Check your plugs and outlets for fraying.  If your electricity seems to be doing odd things, have it checked out by a professional  Do not use space heaters in areas where something could catch fire, also do not use a space heater near combustibles.
If you smoke, make sure your cigarettes, cigars, and pipes are completely extinguished.  If you have a home fireplace,  make sure you have your chimney checked yearly, and also make sure the fire is out before you go to bed at night.  Keep items that could catch fire away from your fireplace.
No family wants to face the tragedy of a fire.
Where the Cast of 'Yellowstone' Would Be From If They Lived in TEXAS
Suppose the characters of 'Yellowstone' were all Texas natives..What town do you think they'd be from?
Well, Therese from
Crown B Ranch
took a stab at this fun "what if" game and the results are hilarious.
Agree or disagree, you have to admit that this is one heck of a fun debate to have with fellow Yellowstone fans.
LOOK: Here is the richest town in each state
Just saying the names of these towns immediately conjures up images of grand mansions, luxury cars, and ritzy restaurants. Read on to see which town in your home state took the title of the richest location and which place had the highest median income in the country. Who knows—your hometown might even be on this list.
LOOK: Here are the best small towns to live in across America