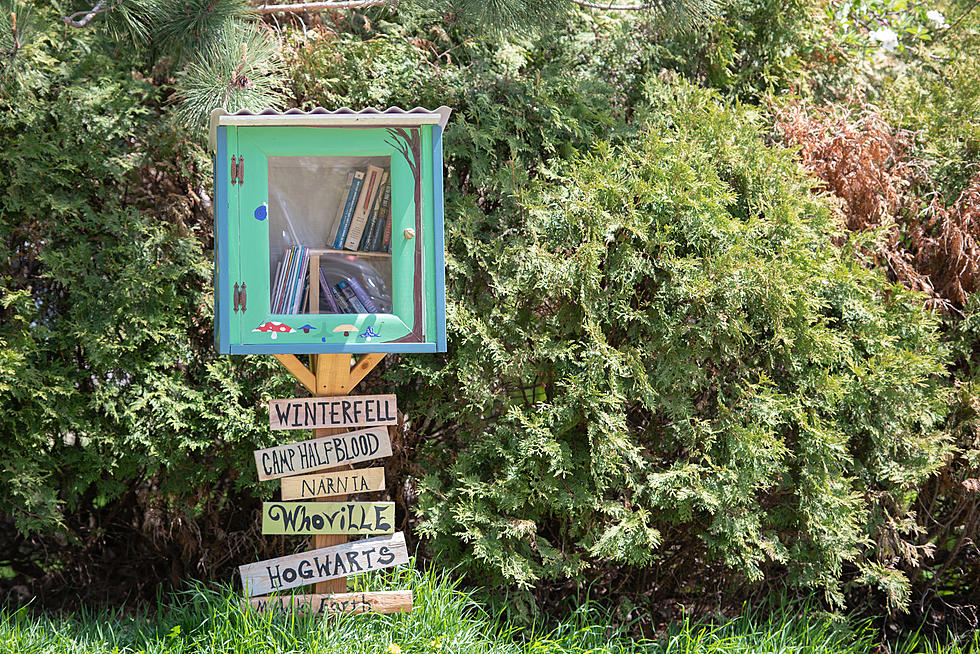 What is Going on in Canyon? Even the Books are Not Safe
Nick Cooper - TSM Duluth
This is a sad day for book lovers in Canyon. I hate reading stories like this. You know those great book libraries that you can find to grab a book in your neighborhood? I have a few in my own. Nothing bad seems to happen to those. It is a great thing for kids.
It's kind of a neat idea that I saw popping up a few years ago. There will be a stand alone book library of sorts. You can grab a book for your child to read. If you have any extra you want to donate you can leave a couple behind for others too. It's really a cool idea.
In Canyon they have a few as well. There is one in particular that I have seen make the news a few times. I'm talking about the one in Conner Park. There has been some talk about vandalism. I mean come on. Why? I know some of the guilty parties was kids. They were caught. They were talked to. Apparently it is still a problem. It has caused this neat little book library to have to close down.
Now you can not go to Conner Park and grab a free book for your family to enjoy. That is just sad. I hate that someone has took it upon themselves to ruin this for a lot of kids. I don't know that it is kids again guilty of it. If I was a betting person I would say it probably is. I hate this.
So here we are a few people ruining it for the kids in Canyon. We have got to do better.
KEEP READING: 50 activities to keep kids busy this summer