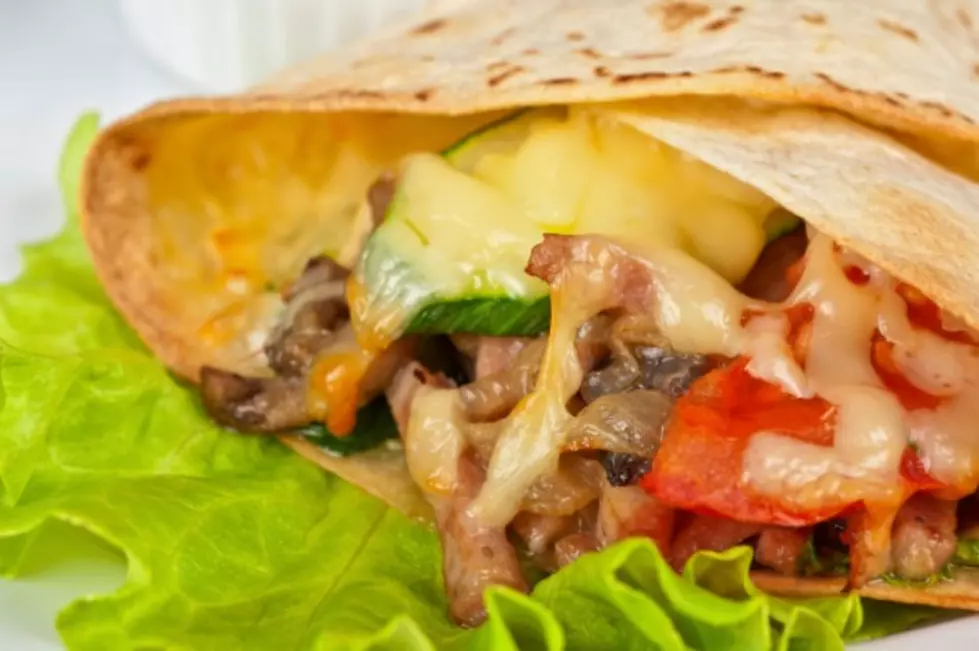 Who Has The Best Breakfast Burritos In Amarillo? [POLL]
rusak via ThinkStock
Amarillo has some great local restaurants no doubt about it. You can almost go down any street and find a great place to get some grub on the corner. But what dish you don't hear about is breakfast burritos, and A-Town has some awesome places that serve the best.
Below is a list of places I think you should try if you ever have a chance to stop and get breakfast before work. They are made hot and fresh, and I've never been disappointed by any of the places. Hope you have a chance to check them out!
1. Lupita's
4013 E. 10th Ave.
2. Judy's Place
2700 S. Grand St.
3. Tacos Garcia
2200 E. Amarillo Blvd.
4. Rudy's BBQ
3751 W. Interstate 40
5. Market Street United
2530 S. Georgia