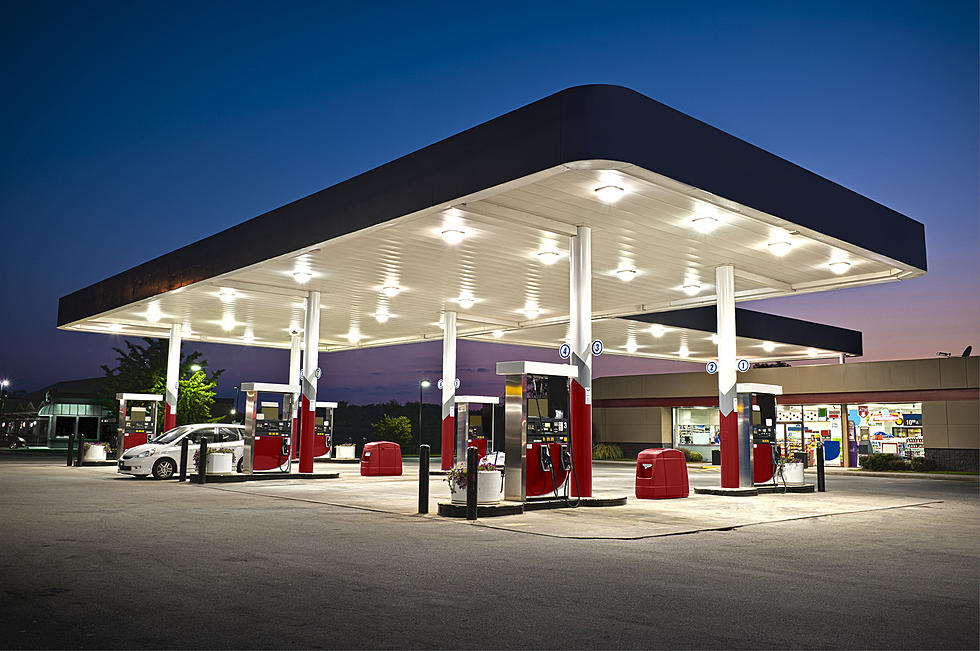 Which Gas Station In Amarillo Has The Best Gas Station Food
WendellandCarolyn
In Amarillo, there's a bit of a divide between "Pak-A-Sak people" and "Toot'n Totum people." Recently, I started wondering which one has the better "gas station food."
Coffee
Almost every morning, I stop at a gas station to get a cup of coffee to go with the pot of coffee I put in a thermos before leaving the house. I've tried both Pak-A-Sak and Toot'n Totum house blends.
When it comes to coffee, it's a toss up for me. This is largely due to the fact that I take my coffee black and don't really care how it tastes. Let's call a spade a spade. I'm a caffeine addict. It could be filtered through a sweaty sock and I'd probably still drink it.
I just stop at whatever gas station is on the same side of the road that I am when I stop for coffee, which is usually a Pak-A-Sak.
Breakfast
When it comes to grabbing something quick for breakfast, I do have a preference. When it comes to the offerings at both Pak-A-Sak and Toot'n Totum, they do have some similarities. However, Toot'n Totum has a sausage, egg, and cheese breakfast sandwich that's on Texas toast that I love.
Lunch/Dinner/Snack
Again, both places have similar offerings when it comes to what you'll find beyond breakfast. For me personally, I'm just looking for a corn dog. Once in a while I'll go for a burrito.
Hopefully soon the new gas station from Eskimo Hut will be open and I can try that one out on my way to the office in the morning. I'm interested in seeing what all they will have to offer.
Weird Signs On Coulter
The Incredible Street Art You'll Find Hidden Around Amarillo
Amarillo is full of astonishingly beautiful artwork in the most unlikely places. Check out our collection of the hidden gems you'll find around town. Some, you'll recognize from Downtown and others you might have to go hunting for.