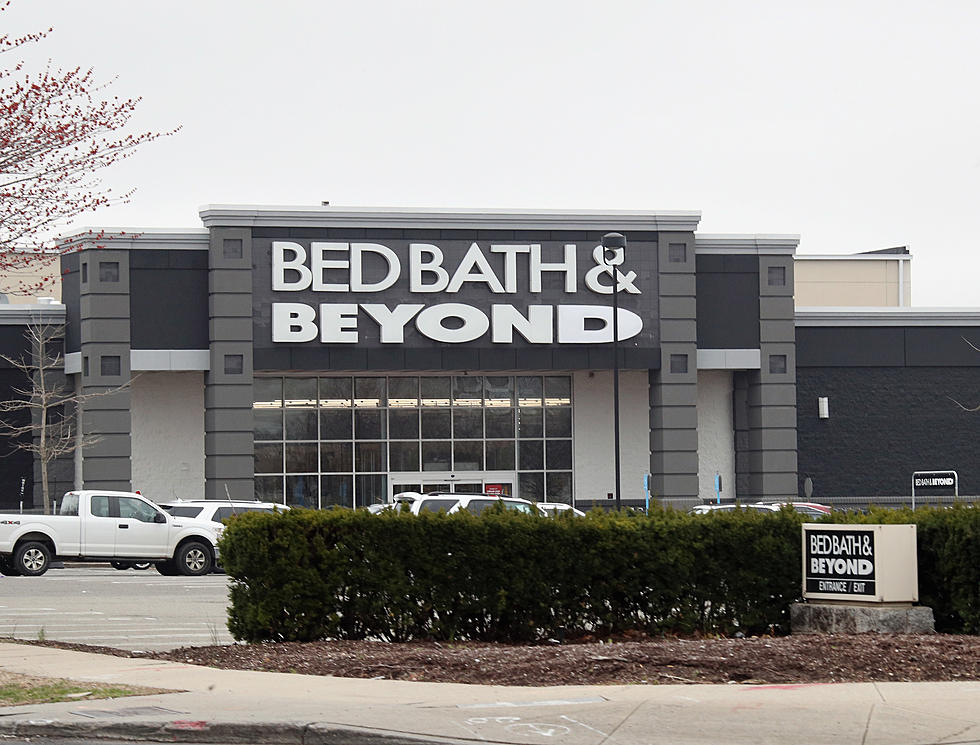 Announcing More Bed, Bath, And Beyond Closings, Did Amarillo Make the Cut?
Getty Images
An Amarillo store's national owner is playing a game of are we staying open, are we going to close once again?  It's like a repeat of Oscar's Burritos, will it stay closed will it reopen?
It was announced recently that Bed, Bath and Beyond (BBB) are restructuring its business yet again.  Apparently, they are not getting the profits they need or want, and are once again closing 150 stores.
According to a press release:
Sue Gove, Director & Interim Chief Executive Officer commented, "We are embracing a straight-forward, back-to-basics philosophy that focuses on better serving our customers, driving growth, and delivering business returns.  In a short period of time, we have made significant changes and instituted enablers across our entire enterprise to regain our dominance as a preferred shopping destination for our customers' favorite brands and exciting products. We command a special presence in the Home and Baby markets, and we intend to fulfill our opportunity to be the category retailer of choice."
In January, BBB announced that it was closing stores after a not-so-successful holiday shopping season and Amarillo remained off the closing list.
Luckily, our BBB seems to be one of the stores that are continuously making money.  In fact, they remodeled the store to make it more user-friendly.
Now another list was recently released and Amarillo wasn't included however, two Texas stores will be closing, one in Wichita Falls and one in Port Arthur.  You can see the full list here.
Once again, Amarillo's store will stay open, but my question is, how long will BBB stay afloat if they are closing over 150 stores multiple times per year?  I guess only time will tell.
LOOK: All The New Businesses Opening Up in Amarillo (2022)
We love to see doors opening here in Amarillo. There's plenty of new restaurants, but have you noticed all the other new businesses popping up around town?
No?
Buckle up, let's dive into all the new places in Amarillo for 2022
8 Awesome Things to Come Out of the 1980s
Texas Companies, From A to Z
From entertainment to communications, from food to infrastructure and beyond, Texas is a business leader whose products and services reach throughout the world.