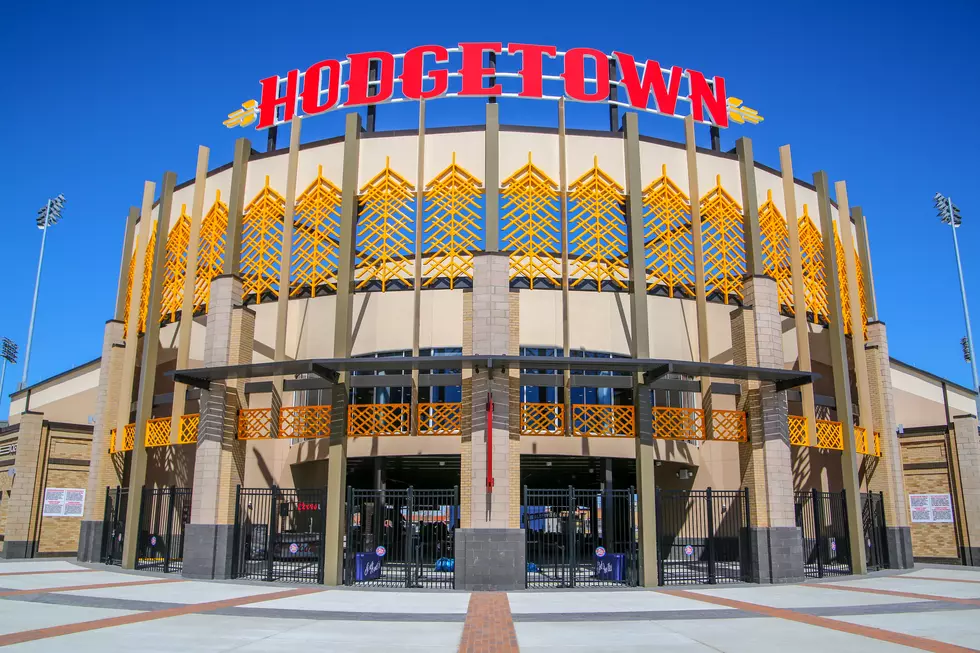 Baseball Is Back At Hodgetown With 2 Collegiate League Teams
Credit: John Moore
If you've been missing baseball at Amarillo's hometown diamond, you're in luck. Hodgetown will be filled with the sounds of America's favorite pastime starting later this month.
Starting on June 30, and continuing through August 2, Hodgetown will be hosting two 2020 Collegiate League teams. The teams are the Amarillo Sod Dogs, and the Amarillo Sod Squad.
According to a press release, the Texas Collegiate League is "...Texas' first major collegiate summer wooden bat league and have played 17 seasons."
Hodgetown will hosting 30 regular season games.
The league consists of 10 teams total, all with active college players.The league will be split into two divisions; North and South.
Teams will have 30 players on their rosters and play 15 games at home, and 15 on the road. Postseason will include a three game divisional series with the top two seeds from each division.
The championship will be a winner-take-all for the Gerald Haddock Trophy between the divisional winners.
Tickets will be going on sale Thursday, June 18. The sale will start at 12 PM, and you can purchase tickets on the Sod Poodles website.
If you're a baseball fan, this has to be great news. You had to figure that even if the Sod Poodles don't take the field for a regular season this year due to COVID-19 concerns, there would still be something happening at Hodgetown.
Don't forget that they will be doing the Father's Day event for you to take the kids out on the field to play catch and get some lunch.