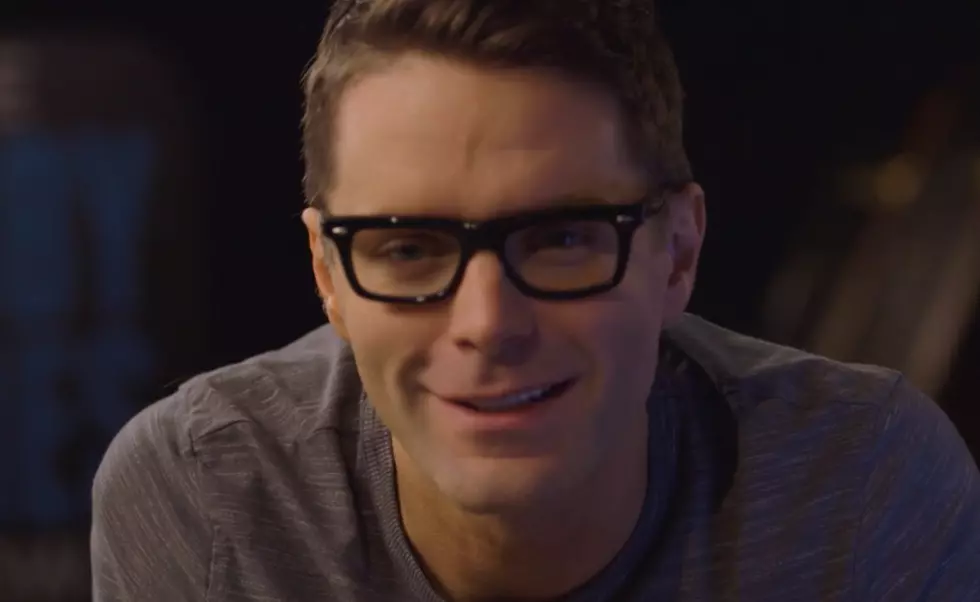 Bobby's National Radio Hall Of Fame Induction Video
Credit: Bobby Bones Show
We love Bobby and Amy's friendship. Seriously they are two of the best friends that anyone could have and this video proves it.
Amy voiced a video for Bobby's National Radio Hall of Fame Induction ceremony and it was hard for Bobby to fight back the tears.
Watch the full video below!