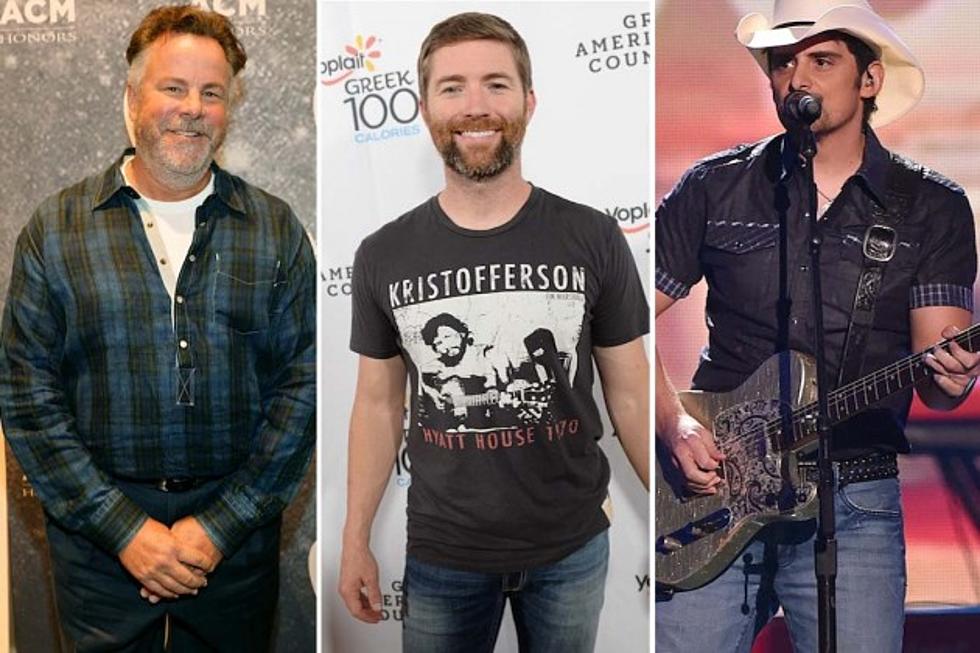 Top 10 Country Songs About Hunting and Fishing
Rick Diamond / Jason Davis / Kevin Winter, Getty Images
Hunting and fishing go hand in hand with country music, country boys and country girls.
As anyone who's hooked a big bass or displays a deer head above their mantle knows, the wait is worth it. But, whether you're wearing camo and sitting in a rickety tree stand or relaxing out on the water in a rickety fishing boat, you need some good mood music (in your headphones only! Don't want to scare the animals away ...).
Hunting and fishing songs are a dime in a dozen in country music, but there are several that stand out -- and we're in love with the following 10 tunes hook, line and sinker.