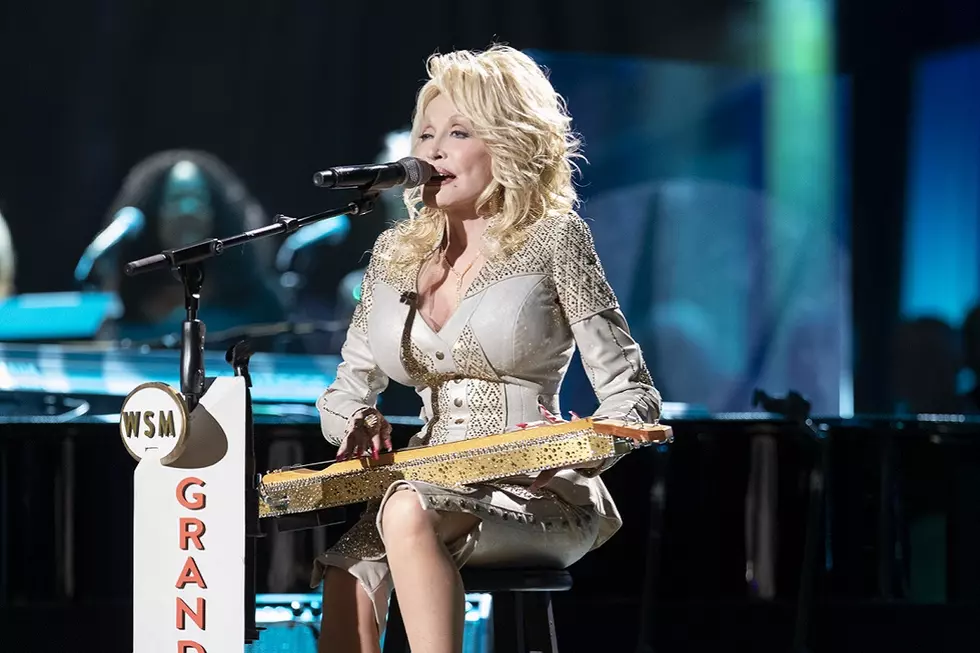 Dolly Parton's Grand Ole Opry 50th Anniversary: See Photos From the Celebration
Chris Hollo / Hollo Photographic
Soon, fans will get to see the performances from that big night, when Dolly Parton: 50 Years at the Opry airs on NBC. The special TV event will look back at Parton's legendary career as a country singer and songwriter, and feature performances from Emmylou Harris, Chris Janson, Margo Price and more -- and, of course, Parton herself.
"When they said, 'It's your 50th anniversary, you have to do something special,' I said, 'I don't even want people to think I'm 50 years old!'" Parton joked backstage during the celebration. "This is so exciting, and so many people stepped up to be on the show to help me celebrate."
Flip through the photos below to see some of the special moments from Parton's 50th Grand Ole Opry anniversary show:
Dolly Parton: 50 Years at the Opry will air on NBC on Tuesday (Nov. 26). The two-hour special is set to begin at 9PM ET.
10 Things to Know About Dolly Parton
WATCH: 11 Unforgettable Dolly Parton Moments