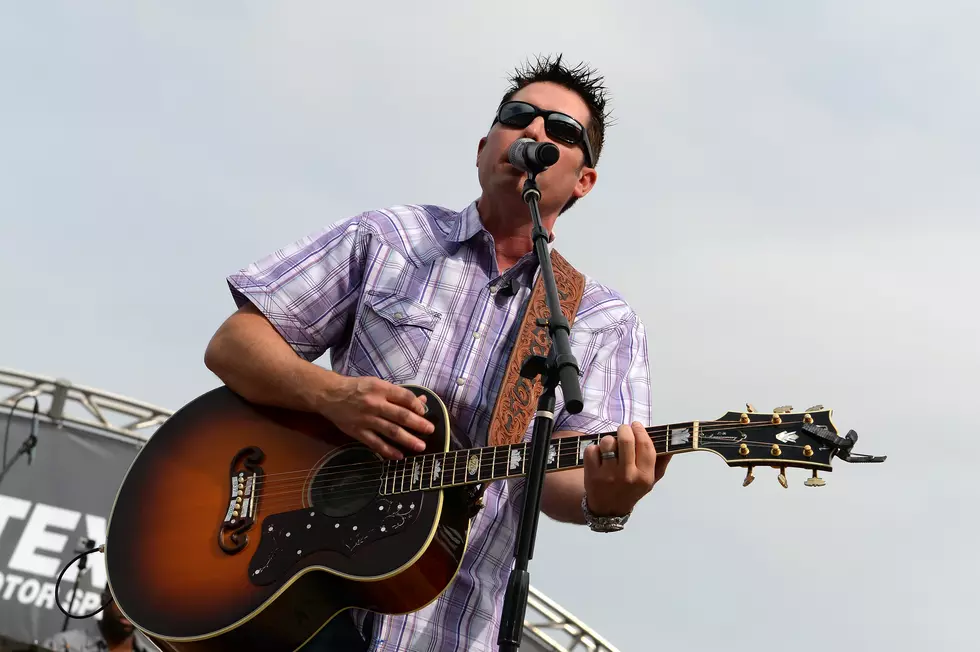 Don't Miss Amazing Canyon Concert with The Casey Donahew Band
Robert Laberge
One of the great things about the Canyon Independence Celebration is they always kick off the fun with a concert.
This year the Casey Donahew Band will be Kickin' it in Canyon at the First United Bank Center in Canyon.
This is one show you don't want to miss.
Kiss Me
Tickets are $15.00 per person in advance and $20.00 per person at the gate.
Country Song
This is a family-friendly show, so bring out the entire family and kick off your 4th of July holiday Sunday night.
Bad Guy, off the new album - Build Different
Gates open at 6:00 PM with live music starting at 7:00 PM. Tickets can be purchased here.
or
Don't miss out on all the other Canyon Independence Celebration festivities.
Monday, July 4th
Lions Club Pancake Breakfast July 4th, 7-10 am, Cole Community Center $5
4th of July Fair On the Square July 4th, 9 am-3 pm
4th Avenue Firecracker Mile July 4th, 9:30 am
Canyon's Independence Day Parade on July 4th at 10 am
The place to be for the 4th of July is Canyon, Texas.  Make it a weekend of fun.  Check out all the great shops and restaurants in Canyon.  Tour the Panhandle-Plains Historical Museum and just have a good time with your family and friends.  Don't forget to go say hi to Tex Randall.
Make sure you say hello and wave at us!  We'll be in the parade.
Is This The Legendary Cave Of Palo Duro Canyon?
I've heard rumors of caves in Palo Duro Canyon. Surely, this isn't all there is.
Top 25 Things To Do In Amarillo
Here are the best things to do in Amarillo.