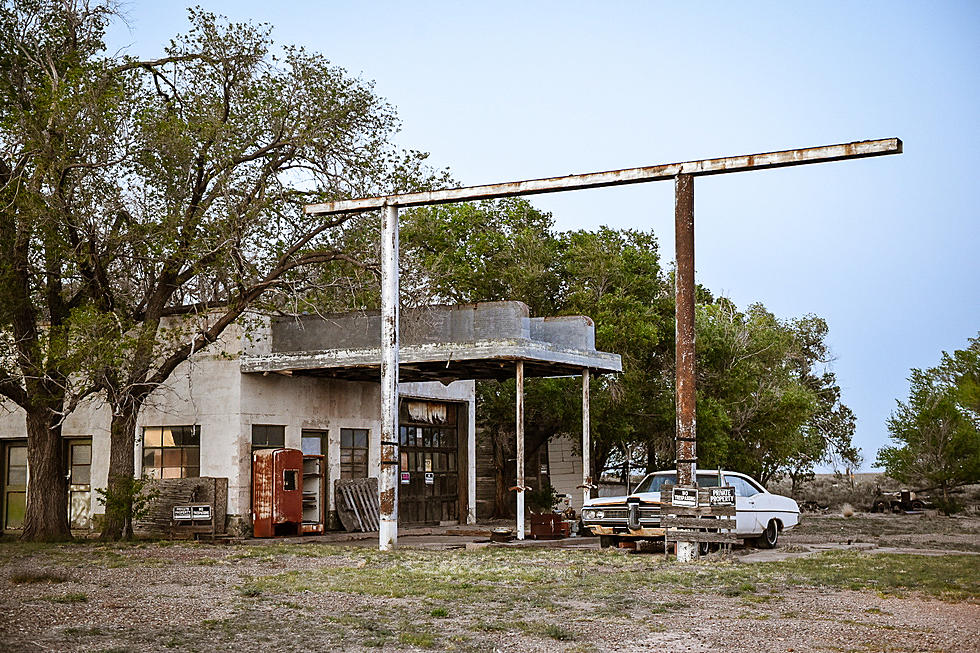 How A Lone Car And A Ghost Town Make A Beautiful Texas Love Story
Michael J. Rivera
One of the best parts of Route 66 is all of the stories that exist along the Mother Road. There have been books, blogs, TV shows, and movies revolving them. One of my favorites involves the lone Pontiac in Glen Rio and the story of love that goes with it.
Glen Rio, The Ghost Town Spanning Two States
One of the most interesting aspects of Glenrio is that it actually sits on the border of Texas and New Mexico on Route 66. The story goes that the Texas side was in a dry county. That mean all the booze had to be on the New Mexico side.
Also, gasoline taxes were higher in New Mexico. That meant you fueled up on the Texas side.
It had to have been interesting living there, even though the town never had a decent population size. Route 66 is what kept the few things they had running.
Progress Came And Left Nothing But Memories And A Lone Car
For Route 66 enthusiasts, there is a Pontiac that stands out like a sore thumb and is a must-see item when they roll through. It's the '68 Pontiac Catalina that sits along Route 66.
There's more to that car than just being a relic of the Mother Road, though. I suppose one could say that it's almost a tragic love story, if one wanted to call it that.
According to the writer of Never Quite Lost, that car belonged to a resident of Glenrio who, once the interstate bypassed everything causing doors to close, drove it to work every day to a town over 20 miles away.
One night he wouldn't come home, though. According to their account, he was murdered and his car later returned to Glenrio.
In the account provided by Never Quite Lost, they mention Roxann. She was that resident's wife, and when the piece was written about Glenrio, she was the only resident left of the little town.
Her, the dogs, and the Pontiac.
Hidden Stories Along Route 66
Growing up on the Mother Road, I heard it all. There were always stories about outlaws, buried treasure, wild parties, epic vacations; but I never heard anything like the story of the Pontiac sitting in Glenrio.
Ranchotel: The Forgotten Landmark of Old Route 66 in Amarillo, Texas
The Ranchotel, located at 2501 W. 6th St., is a product of Route 66's heyday.
When Americans first began long-distance automotive travel, they typically stayed in hotels or camped beside the road. In response, clever entrepreneurs began to build what were called
tourist courts
. The Ranchotel is one of these.
It was built in 1940 and until recently, it was considered one of the best preserved examples of Route 66's tourist facilities. It was placed in the National Register of Historic Places in 1995 and was well maintained until 2020.
Even now, in spite of the building's fading beauty, there is still the nostalgic air held by many a historic landmark.
Teeny Tiny Towns of the Texas Panhandle
Don't blink! You just might miss these TINY towns that are dotted around the Texas Panhandle.
Some of these are unincorporated communities and some of these are just plain ol' small!
Either way, these teensy weensy tiny towns and their populations will make you say "wow" (and maybe even squint and say "that's all!?"). Check them out: