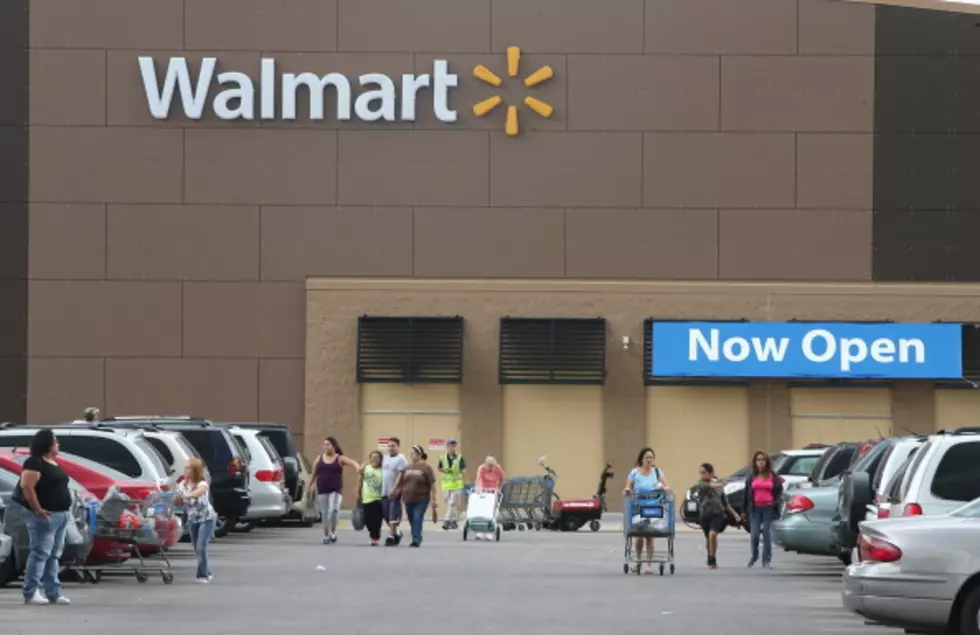 How Anyone In Amarillo Can Get FREE Walmart Grocery Delivery
Getty Images
Whhaaaaat!? Grocery shopping just got 10 times easier.
I have to admit, I am a curbside pick-up junky. I can't remember the last time I actually went into the store to get my groceries. Not only is it crazy convenient, but it also saves me a ton of money! I don't grab a bunch of stuff that I don't need.
But this... this is a serious upgrade! Walmart is now offering home delivery to Amarillo and many of the surrounding towns. All you have to do is log into the Walmart App or go to Walmart.com/grocery and fill up your cart with your items and select home delivery at check out!
Oh, did I forget to mention the best part? Everyone gets FREE delivery with $50 order minimum until the end of January with the promo code DELIVERY!
No Subscription Required, and no hidden fees!