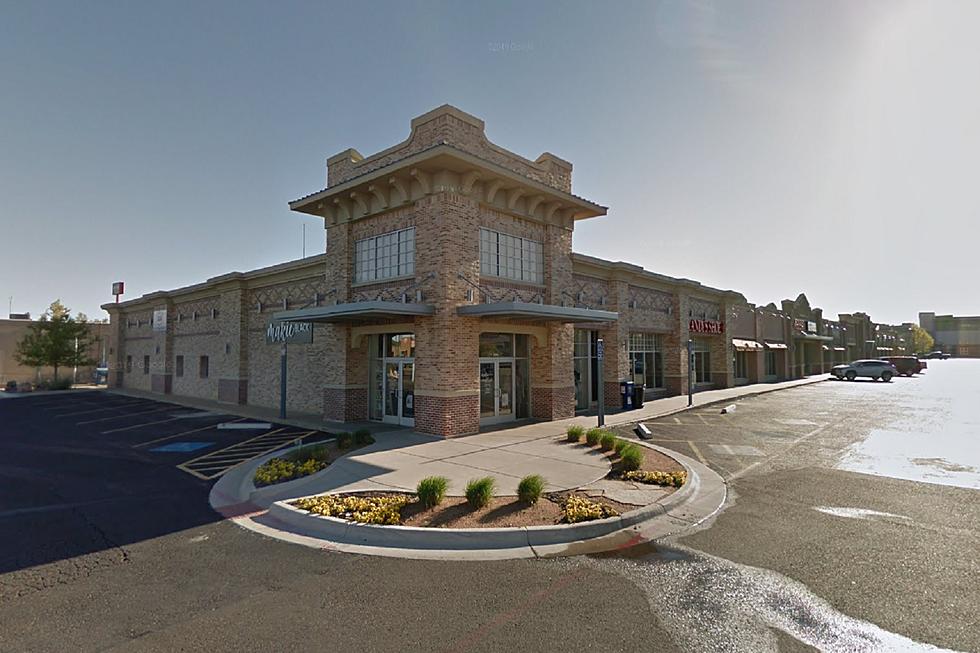 If You're Looking For Last Minute Gifts, Local Is The Way To Go
Google
I rolled the dice and ordered some last minute gifts online. Unfortunately, it looks like some of them won't be here until after Christmas. Don't be like me.
If you're looking for some last minute gifts, local is going to be your best bet. I learned the hard way.
The Good News Is That We Do Have A Lot Of Options
There is no shortage of options when it comes to shopping locally for your last minute gifts. We have Westgate Mall, plenty of big box stores, and pretty much everything on Soncy.
Don't forget about places like Wolflin Square too.
The Shops At Wolflin Square
The best part about something like Wolflin Square is that you can knock out several names on your list in one stop. There's a pretty diverse group of stores to choose from, and they cover everything from fashion to living a healthy lifestyle.
Shops Aimed At Making You Feel And Look Great
You can check out Get Fit in Wolflin Square for workout gear. They also have training classes to help prep you for marathons and 5ks.
There are also salons and spas for men and women at Wolflin Square. In fact, there are several in Wolflin Square, so you'll have a lot of options.
There's A Lot Of Food There Too
There are a ton of options for food around Wolflin Square. Of course you have the Texas Tea location. There's also the Amarillo International Food Market. If you're needing gift baskets, chocolates, or arrangements then you can check out Sweet Creations.
You'll Be Able To Find A Lot Of Jewelry
When it comes to jewelry, there are several options available. Samaritan Arts is a store by Brad Ferguson, who is "Amarillo's nationally known jewelry designer."
Silverland is a staple of the area. They have a lot of different types of jewelry to choose from, so it might be worth checking there if that's something on your list.
Where To Shop For The Hard To Buy For Person On Your List
You can check out Et Cetera. They have a lot of unique items in their store that might take care of that "hard to buy for" person on your list. Their store covers everything from pillows to some jewelry.
There are also two leather focused shops in Wolflin Square. One is a leather works, and the other would be great if you're looking for boots.
If You're Looking For Some Last Minute Gifts For The Man In Your Life
You can always see about getting a gift card to the Tune Up Manly Salon, or check out RiverFields. RiverFields has a lot of items for hunting, fishing, and they even do excursions and hunting trips. Might be worth checking out for the man on your list.
The Restaurants That Have Opened Up Recently
While some restaurants have been forced to shut down there have been others that opened. Take a look at some of the more recent openings.
Everything That Should Be On Amarillo's Christmas Wish List This Year
Here's what we're putting in our letter to Santa from Yellow City this year.
The Amarillo Restaurants That Closed Recently
It's been a tough time for local businesses. We were sad to see these restaurants go.....but maybe they'll come back! Until then, take a look at the places that closed down recently.