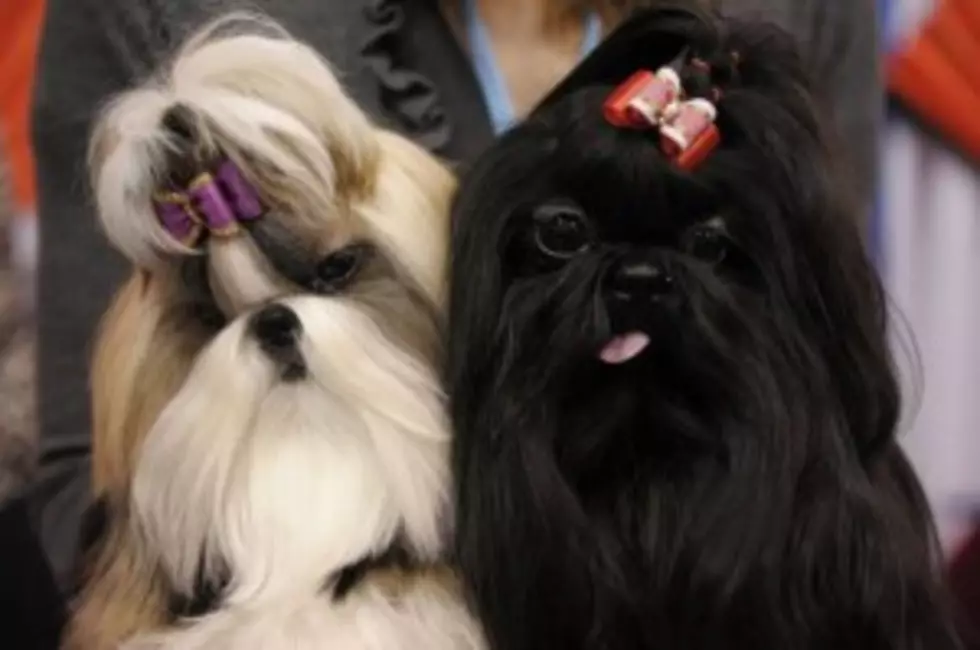 Join The Amarillo YMCA For Paw's-a-Palooza
The Amarillo Humane Society does an amazing job at helping abandoned or abused animals, but they can't do it alone.  The wonderful people at the Amarillo YMCA are coming together to help raise money and have fun with Paw's-a-Palooza!
This Saturday, August 4th Paw's-a-Palooza takes place and it is going to be a day of fun for you and your pet.  There is going to be a pet owner look alike contest, 1 mile pet walk, pet costume show, pet talent show, games, music and lunch.
Sounds pretty fun, right?  Everyone who has a pet usually loves them like family so this would be a fun family event.  And who doesn't like seeing a dog or cat in a costume?  I can see it already.
If you think your pet is the cutest thing ever, then don't miss this chance to let them shine!  All proceeds from the event go to benefit the Amarillo Humane Society.
Now if you don't have a pet but would like to help anyway you can.  The counselors in training at the Y are collecting dog and cat food.  Their goal is to raise 4,000 pounds by this Saturday.  All you have to do is take it to any of the following locations:
Paws and Claws 1721 Venetia
Pampered Pets 4515 Georgia
Pitter Patter Pets 4400 Washington
Now if you want to get signed up for Paw's-a-Palooza, just stop by the South Y at 4101 Hillside.  It is going to be a ton of fun for everyone!