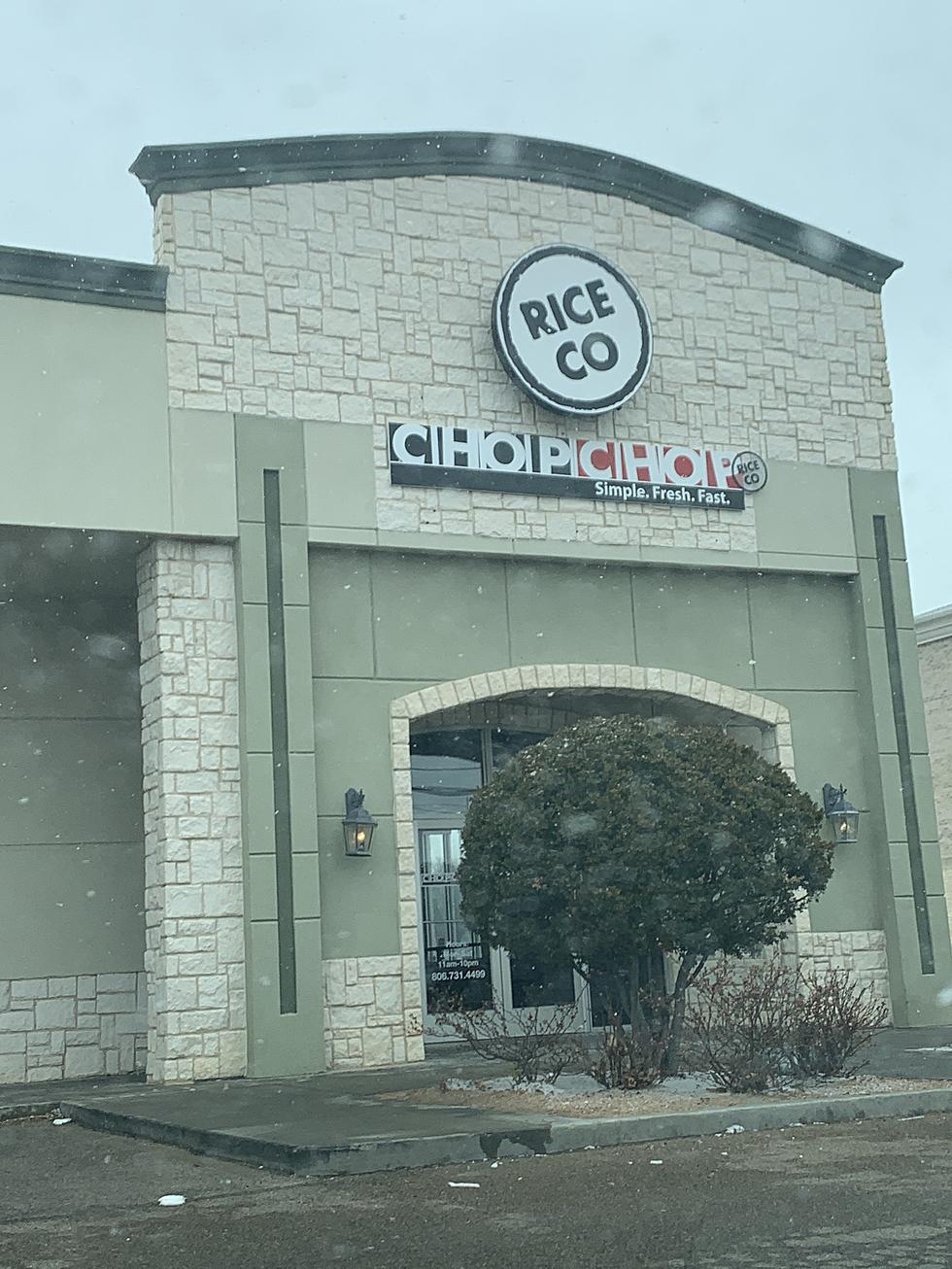 Kids Eat Free And Can Meet Santa At Local Restaurant
credit: Melissa Bartlett, TSM
The Holiday season can be so busy. Especially if you have young kids.
Between shopping, wrapping the gifts, putting the elf on the self, planning the family party, going to your work party and so much more. How do you have time to create those long-lasting Christmas memories with your children much less have time to cook a nice meal?
If you need a little helping hand, this event will help you kill two birds with one stone!
On December 5th from 6:00 pm - 8:00 pm Santa will be stopping by Chop Chop in Amarillo located in the Wolfin shopping area. (2818 Wolflin Amarillo, Texas)
Santa may be coming to see the kids, but you will be getting the real gift - No cooking!
Kids eat free for the entirety of the event.
Free food and free pictures with Santa? Talk about a #MomWin
Learn more about the event by visiting the event Facebook Page.