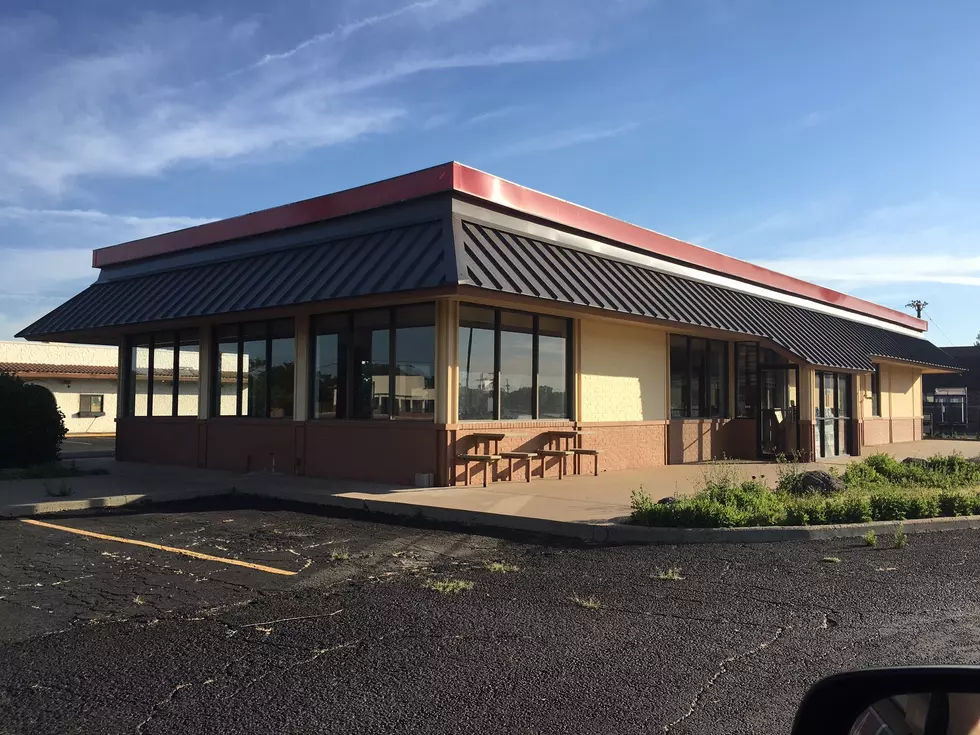 New Southern Cooking Restaurant Coming To Amarillo
credit: Melissa Bartlett, TSM
It's been awhile since we had news of a new place coming to Amarillo. I mean with all of this covid-19 stuff talks of that had slowed down a bit. So when I saw a post on the Amarillo Restaurant Review page I got a bit excited and had to see what this place was about.
Somebody asked about a new restaurant moving into the old Burger King location on Teckla. So I was on my way to see what it was. The place is called Sam's Southern Eatery. They have a Facebook page with "coming soon" on it. Check it out HERE. So I decided to check out their website.
They have locations in Arkansas, Indiana, Louisiana, Mississippi, Missouri, North Carolina, Ohio, Oklahoma, South Carolina and Texas. Soon they will be making their way to Amarillo.
The menu looks very southern. Which is a good sign. They include Fried Green Tomatoes on their menu. Well I'll be. They also have fried oysters and liver and gizzards. If you are into that. I have never tried them. I'm not saying I wouldn't. I just think anything fried is going to taste good. I guess that is the Southern girl in me.
Looking at their Facebook page they were asked about when they are looking to open. They are hoping sometime in July. That is tentative. I just know that things are looking up when we get new restaurants heading to the area instead of leaving. I look forward to giving them a try.
Check out their menu HERE.