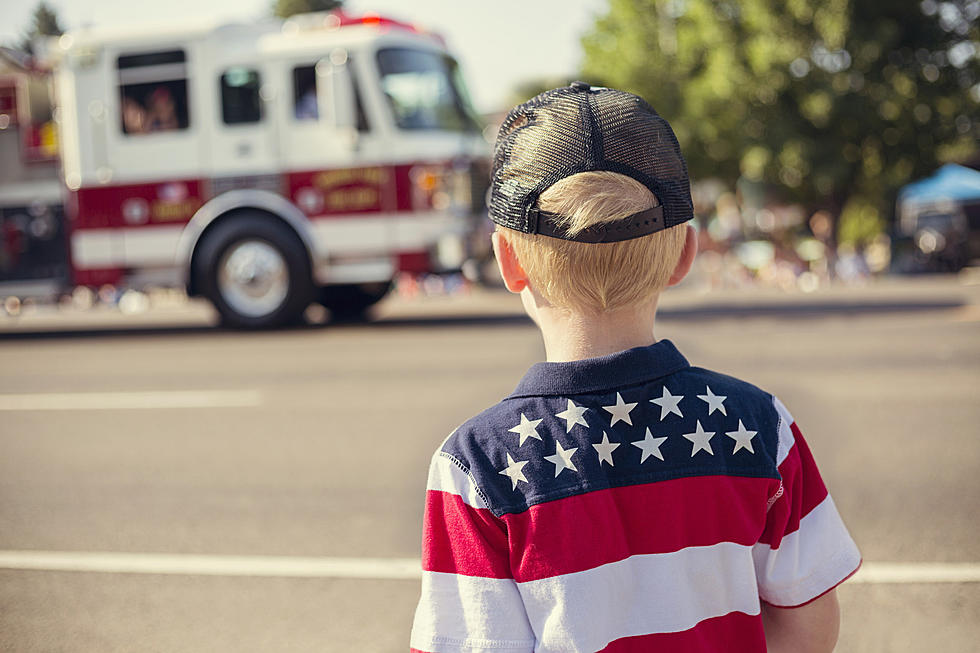 Quick List: Events That Are Coming up for July Fourth Weekend
Yobro10
We know about all of the big events taking place this weekend. Hodgetown will be having a firework show Friday, Saturday, and Sunday night. Canyon is celebrating the fourth on the third.
There are several other events taking place this weekend too.
Amarillo Dragway
There's an event being planned at Amarillo Dragway. They state that there will be fireworks and fast cars.
Fireworks and Exotic Animals
This event will have fireworks, exotic animals, and Lindsey Lane. It is open to the public.
Bar Z Winery
Bar Z Winery will be open this weekend. While they do ask that no one bring fireworks, they do encourage you to bring a lawn chair and enjoy the view.
Brunch
Drunken Oyster is advertising a special 4th of July brunch.
FREEDOM FEST
What else can you say about FREEDOM FEST that hasn't been said so far? If you want the details on a very unique celebration this weekend, click this link to the full article we wrote about it.
APD July 4th Party in Hamlet Park
There will food and games. They're also bringing out the dunk tank so you can dunk an officer. This sounds like a classic July 4th family friendly event.
As is usually the case around Yellow City, I've definitely missed a few things. If there are any firework shows or events coming up that we missed, be sure to let us know.
Every Time Jeopardy! Asked a Question About Amarillo
Amarillo might not be a bustling urban metropolis, but it most certainly is full of quirky characters, unexpected treasures, and historical gems that fly under the radar. It should really be no surprise that our fair Yellow City has popped up more than a few times on Jeopardy!
What's that? How many times is "more than a few times"? Well, take al look and see for yourself.
Check Out The Original Names For These Amarillo Streets
It's hard to imagine these well-known Amarillo streets as any other name. Try to imagine giving directions to someone while using their original names. Gets tricky, doesn't it?
The new names (that we currently know them by) came mostly from associates of Henry Luckett, who drew the first map of the area. When this took place exactly, records do not show, but the street name revamp is covered extensively in 'Old Town Amarillo' by Judge John Crudgington, published in the Plains Historical Review in 1957.
Sixth Street Over The Years - WOW! What A Change!
Sixth Street in Amarillo looked incredibly different not too long ago. Have you forgotten what it looked like in 2007? Buckle up, the ride is incredible.