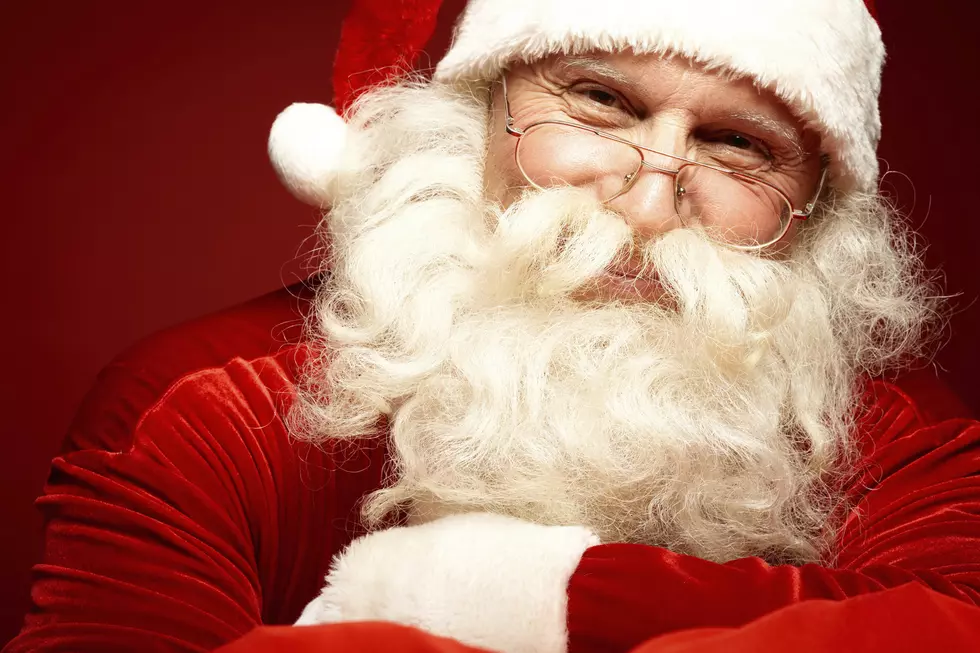 Santa Is Coming To High Plains Food Bank In Amarillo This Week
shironosov
An announcement was made earlier today that Santa would be visiting the High Plains Food Bank a little early this year. Instead of toys, Santa will be dropping off a check to help High Plains Food Bank fight hunger in the panhandle.
Lone Star Santas offers disaster relief for children, usually through their Convoy Of Toys for children and families affected by disasters. This year, with everything that is going on related to the pandemic, they are putting their resources in what they're calling the Feed Texas Virtual Convoy.
Enter your number to get our free mobile app
The organization, that has over 400 members, will be making donations to food banks across the Lone Star State to help combat hunger.
According to a press release from earlier today, the decision came after seeing lines of cars full of children and families looking for relief at food banks. This served as the inspiration for the group to redirect their resources.
This week, Lone Star Santas will be sending their representatives to Amarillo to make a donation to High Plains Food Bank.
High Plains Food Bank serves not just Amarillo, but the entire Texas panhandle. According to High Plains Food Bank, 1 in 5 individuals will struggle with food insecurity due to the pandemic. For children, they estimate it is 1 in 3.
READ MORE: Here are 10 ways to help others who are struggling right now