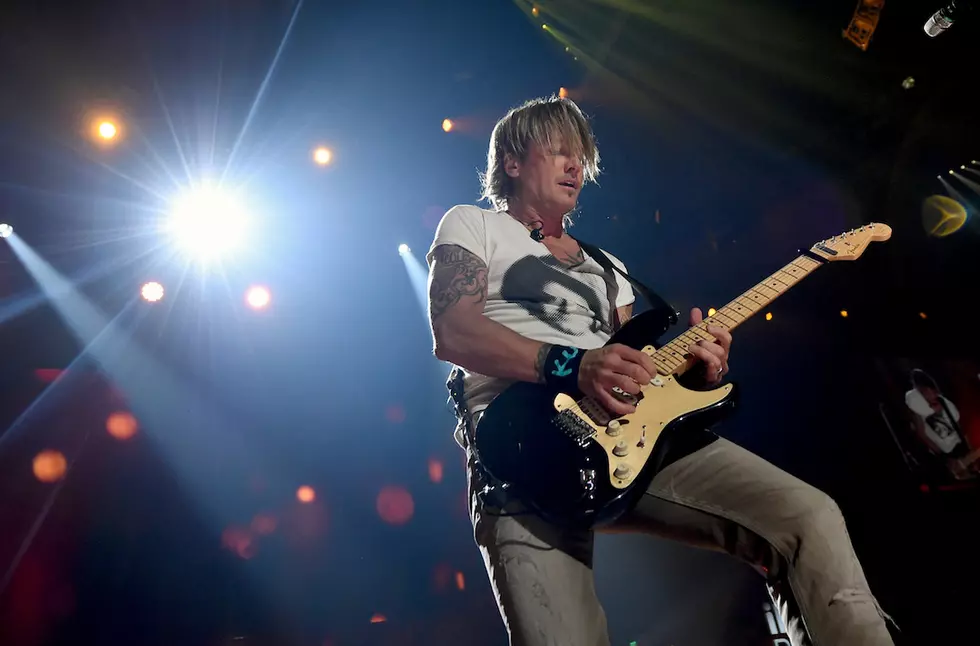 Siblings Surprise Mom With Keith Urban Tickets, and Her Reaction Is Priceless
Ethan Miller, Getty Images
Get ready for your heart to swell. One hardworking woman — possibly Keith Urban's biggest fan — got the surprise of her life when her son and daughter gave her VIP tickets to Urban's show, and her reaction is worth the price of admission 10 times over.
Her son, Jonathan, posted a video on Facebook of her opening the gift, writing in the caption that he and his sister Monique teamed up to get their 69-year-old mom — who works two jobs — the VIP package for the concert, which includes a photo with Urban himself.
The woman is beside herself as she opens the present, at first not even understanding what the piece of paper represents.
"What does this mean?" she asks repeatedly, nearly hyperventilating from the joy.
Her son urges her to just read it, and after frantically getting her reading glasses, she reads out loud all of the perks and unique experiences she will get to have as a VIP at Urban's show. Her excitement is off the charts as she reads and responds to each individual item until she ends up in happy tears. She kisses her son over and over, and the person behind the camera jokes that they may need to warn Urban that she's coming ahead of time.
The adorable video is a testament not only to the siblings' love, but to this woman and what an impact she's had on the lives of her family that they would go above and beyond to make this dream a reality for her.
Keith Urban Brings a Fan on Stage