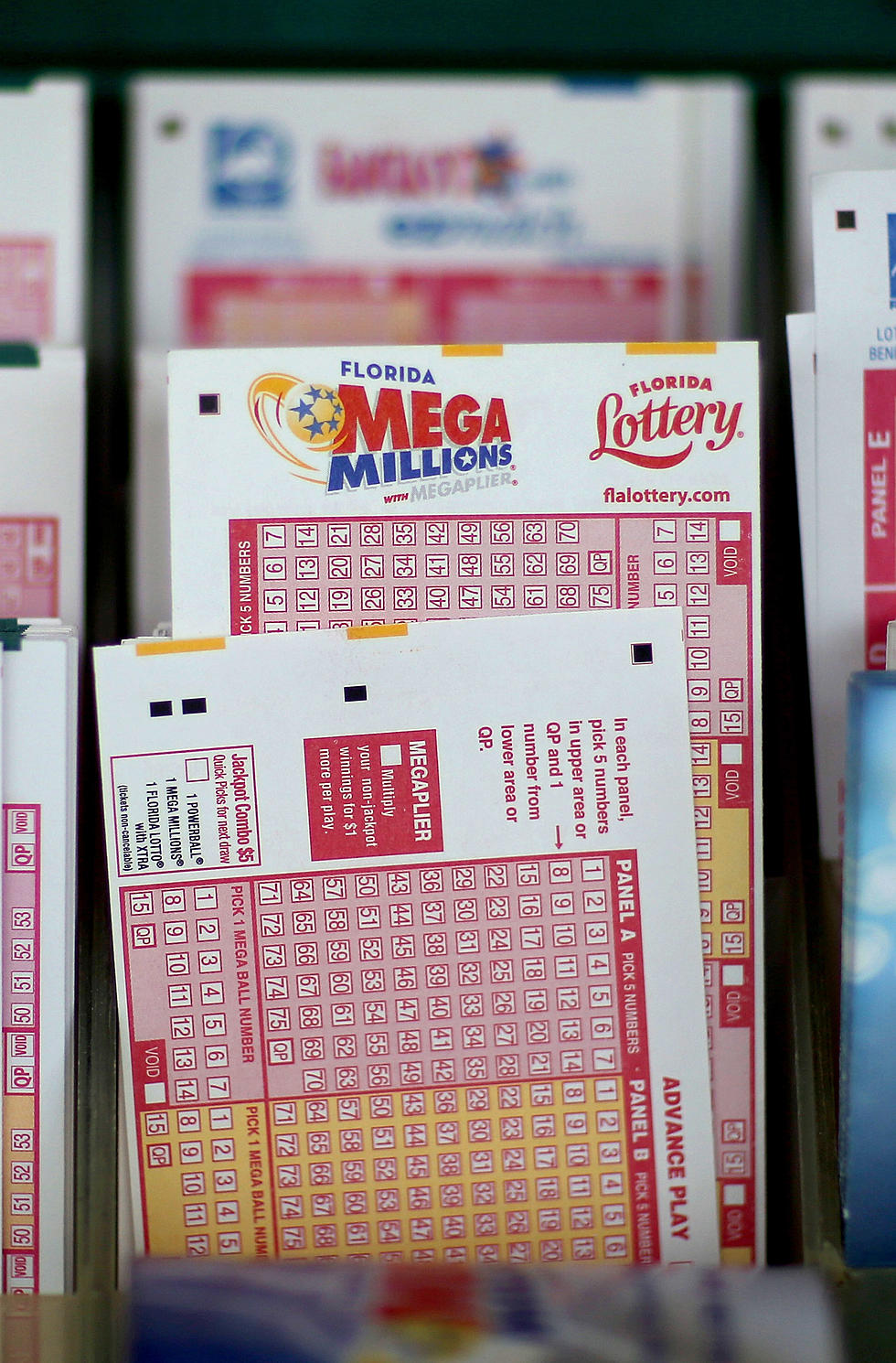 Two Mega Millions Tickets Were Sold in the Houston Area Last Night
Joe Raedle, Getty Images
Last night the Lottery drew two Mega Millions winners in Texas that matched 5 out of 5 numbers - both in the Houston Area. According to KHOU, one ticket earned $1 million and the other $3 million.
Unfortunately for us (but amazing for the winner), the massive Mega Millions jackpot consisting of $450 million was also picked out in Florida on Friday night. So if you bought a ticket in Humble or Baytown recently, check your ticket!
Don't worry y'all. The Powerball still has a tasty jackpot of $570 million according to USA Today, and the drawing is Saturday night.