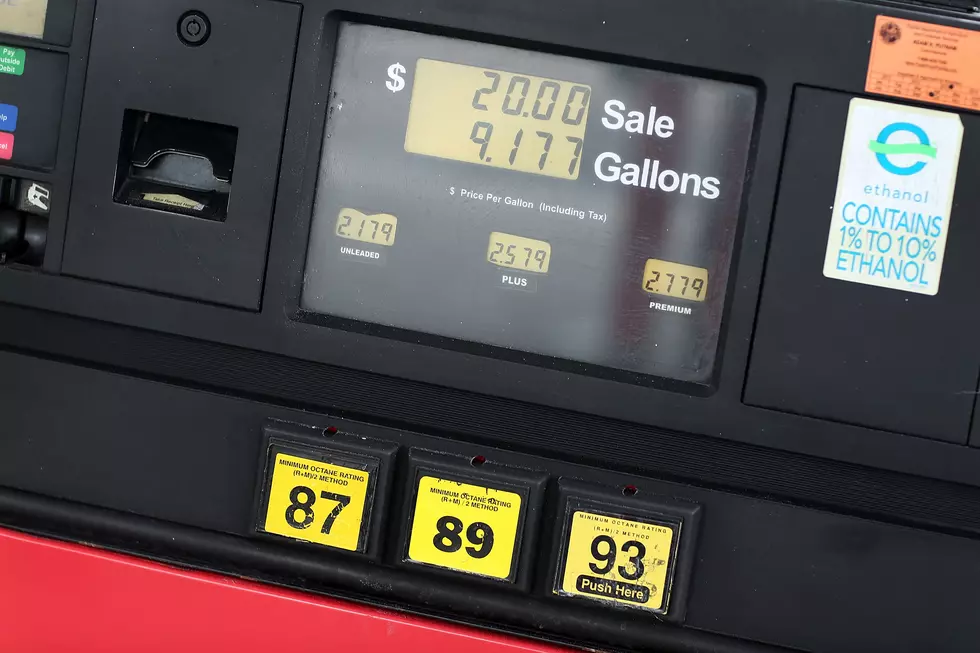 Amarillo Gas Prices Hover Around $2.00
Credit: Getty Images
When it comes to gas prices, it's good to be in Amarillo. Even though gas has gone up a few cents in the last few days, on average we only pay $2.17 a gallon here in Amarillo. That's way below the national average of $2.57 a gallon, according to GasBuddy.com. Right now, the lowest price in Texas in at the Exxon in Alvin (outside of Houston), where they are reporting $1.80 a gallon. The last time we saw prices below $2.00 here in Amarillo, was back in January.
Right now, according to the reported prices on GasBuddy.com, here are the cheapest spots in Amarillo:
$2.02 - Sam's Club - 2201 Ross-Osage Dr & E 23rd Ave
$2.05 - Valero - 421 Tascosa Rd & Plum Creek Dr
$2.06 - Sam's Club - 8952 Westgate Pkwy W & Soncy Rd
$2.06 - Walmart - 7251 Arden Rd & S Coulter St
$2.07 - J & B Quickie Shop - 11601 FM-1541 & Field Rd
If you happen to stumble across cheaper gas prices in the Texas panhandle, let me know! Tweet or Facebook me @BradenRadio.