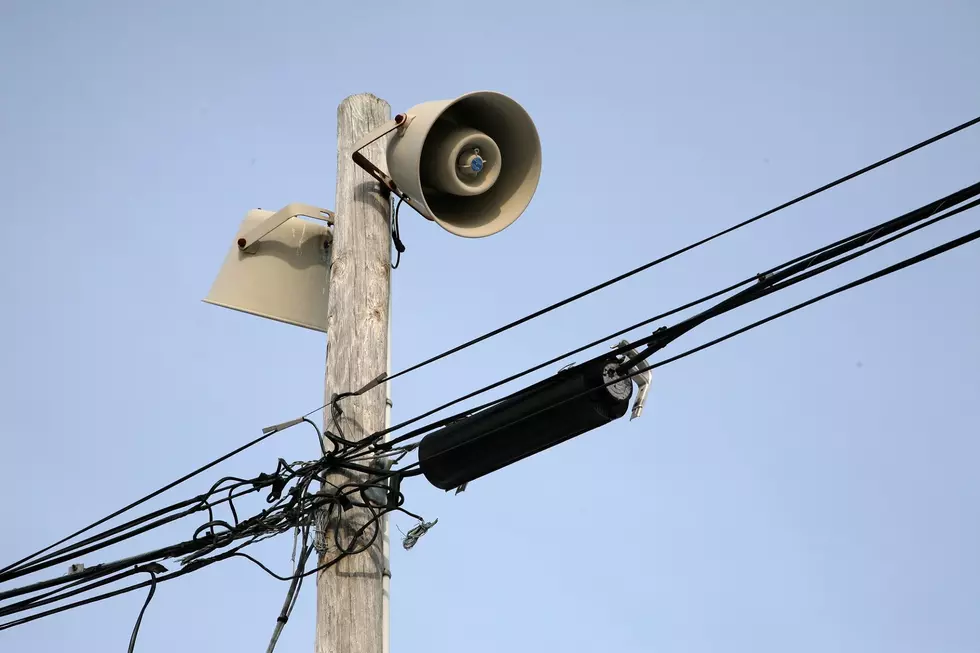 Amarillo Office Of Emergency Management Has Scheduled Next Test
Jupiterimages
This Friday we will all be reminded that this is a test. Only, a test. The Amarillo Office of Emergency Management will be conducting their monthly test just before lunch. Sometime between 11:30 AM and 12 PM.
It can be a minor annoyance. If you happen to be standing outside close to an outdoor siren, or if you're in the middle of watching your daytime stories, the last thing you usually want is this sudden interruption.
And of course, there is all of that barking that the neighborhood dogs will do.
While somewhat inconvenient, thank God above we'll know if these things will work should the apocalypse actually decide to finally rain down upon us.
This will be the Office of Emergency Management's monthly test of the outdoor warning system and the Suddenlink television cut-in. The time the test will take place will be approximately between 11:30 AM and 12 PM.