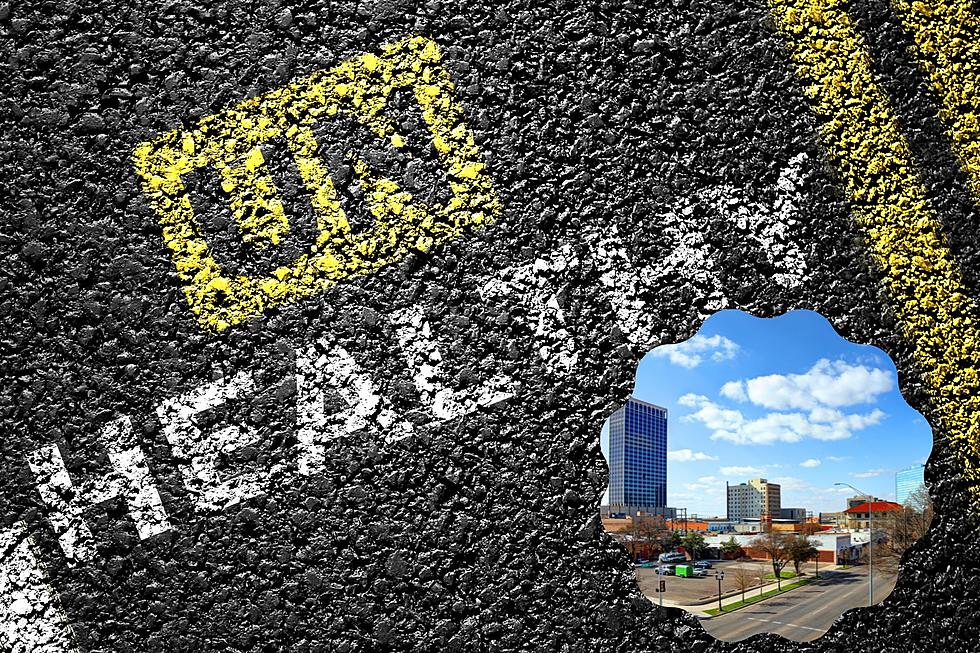 Amarillo, One of the Most Unhealthiest Cities in the US
TSM Amarillo
Amarillo is known for Cadillac Ranch, the Sod Poodles, the Big Texan, and so many other things.
However, we've also been known for things less than pleasant.  One thing we don't want to be known for is being unhealthy.
Unfortunately, we have landed ourselves in that category.  Unhealthy.
According to a study done by Wallet Hub, they found the healthiest cities in the US and the unhealthiest.
Amarillo ranked in the bottom 20, we were #167 out of #184
The healthiest cities in the US were San Francisco, CA, Seattle, WA, Honolulu, Hi,  San Diego, CA and Salt Lake City, Utah
The unhealthiest cities in the US are Brownsville, Tx, Gulfport, MS, Shreveport, LA Columbus, GA, Augusta, GA
How was it determined that Amarillo was considered unhealthy?
The study compared more than 180 of the most populated U.S. cities across 43 key indicators of good health. Our data set ranges from the cost of a medical visit to fruit and vegetable consumption to the percentage of residents who are fully vaccinated.
The study used different criteria to determine healthy and unhealthy, including health care, healthy food, fitness, and green space.  These categories were further broken down to determine what cities were healthy and which ones were unhealthy.
Amarillo ranked #177 in health care, #163 in food, #161 in fitness, and #141 in green space.
Although Amarillo is said to be unhealthy, I don't think that is true at all.  The study looked at numbers, they didn't come to Amarillo and look at our population as a whole.  Just look at all the Amarillo events, most of the events in Amarillo involve running or walking.  Amarillo has some great markets in the season and a gym on just about every corner.  Plus, Amarillo and Canyon have some amazing hiking trails.
It's funny how some of the smaller cities make the list of the unhealthiest.
The Different Hikes You Get At 9th Street Trails And Palo Duro Canyon
These are two very different, and very unique, spots to hike in the Texas panhandle that will give you a great time outdoors.
Amarillo and Canyon Farmer's Markets
Amarillo and Canyon have some great community and farmers' markets.
They take place in the summer into early fall. It's an opportunity to find fresh produce, one-of-a-kind items, jams, jellies, bread, and more.
If you haven't had a chance to visit you should.
Canyon Farmers Market - Square in Canyon
Saturdays 8am-12pm
Amarillo Community Market - 1000 S. Polk St.
Saturdays 8am - 12:30pm
Golden Spread Farmers Market - 3701 Plains Blvd. Parking Lot
Tuesdays, Thursdays, and Saturdays from 7 am until sell out.
Early in the season of this market produce is scarce as the season moves on and crops are harvested, you'll see more and more of your favorite veggies.
We Put on Some Miles This Year Around Amarillo
We end up walking a lot of miles all over Amarillo to train for the 3 Day Susan G Komen walk.