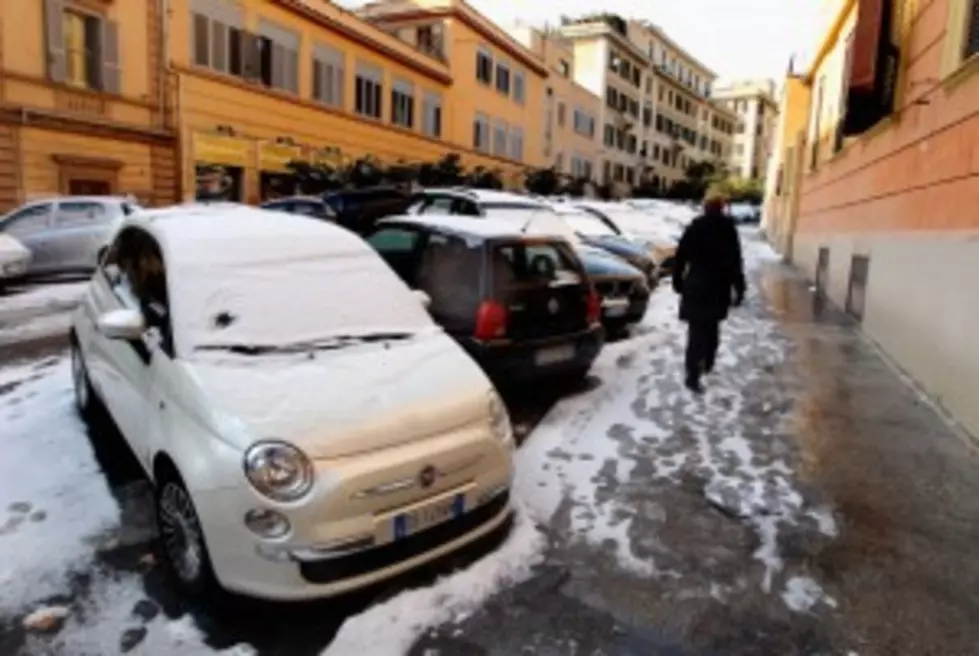 Amarillo Police Warn Against Leaving Car Unattended On Cold Mornings
Photo by David Rogers/Getty Images
Over the past few days, we have had some pretty cold temperatures here in the Texas Panhandle.  Amarillo Police are warning against turning on car and leaving it unattended. 
In the good old days, my mom would go out and warm up the car.  She usually would leave it running and come back inside to the warm house.  Police are advising you not to do so this winter.
The reasoning?  Car thieves.  Last week Amarillo Police responded to a call where a woman left her car unattended for just 10 minutes and it was stolen.
This year 586 reports on stolen vehicles have been investigated.  That number is pretty high, but what's even higher is that 291 of them had the keys left in them and 40 were actually left running.
The cold season has begun.  If you want to warm up your car, that's fine but don't leave it unattended.  That is just asking for trouble.  Be safe and don't leave your car running!