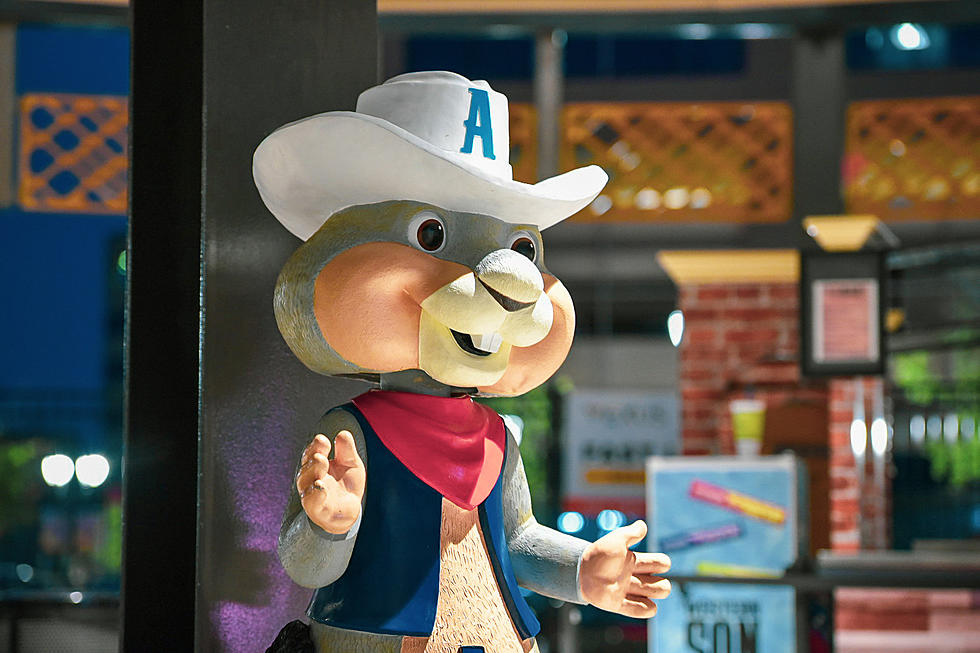 Amarillo Will Host The Popular Red Dirt Rivalry Once More In 2022
Michael J. Rivera, Townsquare Media
Growing up in Oklahoma and Texas, you get used to rivalries. Sure, your team may have rivals in their own neck-of-the-woods, but nothing like a battle between the two sides of the Red River.
Enter the "Red Dirt Rivalry" presented by Amarillo National Bank that is going to be hosted once again at Hodgetown in 2022.
The Red Dirt Rivalry Heats Up In April of 2022
According to a press release, on April 12, 2022 baseball fans will gather at Hodgetown in downtown Amarillo to witness Texas Tech's Red Raiders go for a repeat victory over the University of Oklahoma's Sooners.
First pitch will be at 6 PM.
Division I College Baseball In Downtown Amarillo
Last year was the first time the Red Raiders and the Sooners met up at Hodgetown for a non-conference game. Texas Tech ran away with a 14-4 win over the boys from Oklahoma.
A Possible Repeat For Texas Tech?
Texas Tech is ranked No.11 as they head into the upcoming season. Oklahoma doesn't crack the top 25. At least, that's according to preseason rankings from D1baseball.com.
If the rankings are any indication of what to expect, it's easy to believe that the Sooners will have an uphill battle ahead of them if they're wanting to snag a win.
Where To Get Your Tickets For The Red Dirt Rivalry
Tickets go on sale starting this Thursday, Feb 3, at 9 AM. You can get yours online at sodpoodles.com, at the Hodgetown box office, or you can purchase them over the phone. Call 806-803-9547.
The box office is open Monday through Friday, 10 AM to 5 PM.
12 Random Masked Rider Facts
28 Epic Memes About the Big 12 Bustin' Up
27 Best and Worst Texas Tech Football Uniforms Since 2000