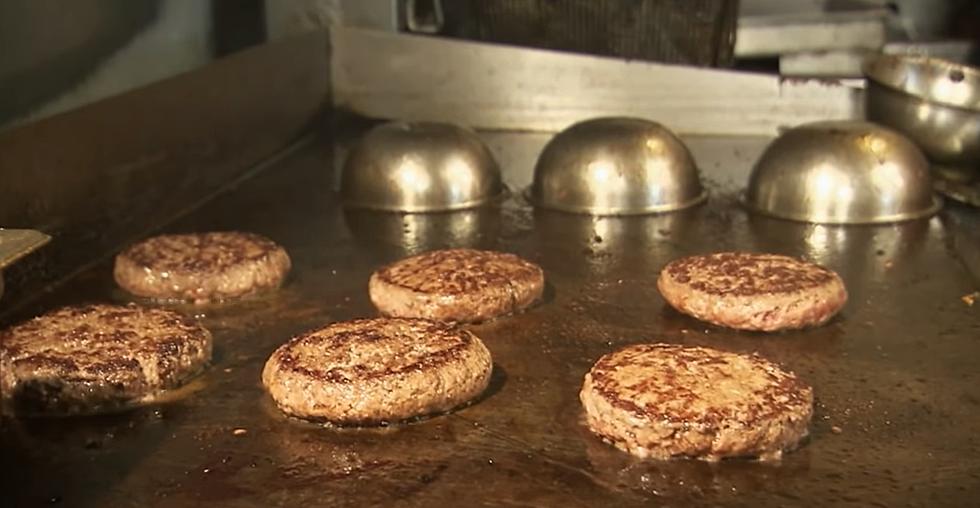 Are You Hungry? Here Are The Top Five Burger Joints In Amarillo
Youtube
Okay, so we all like a good burger, and we all have different ways of how we like it to be built. but who makes the best burger in Amarillo?
#5. Beef 'o' Brady's
Beef 'o' Brady's meat patties are all Angus beef seasoned with kosher salt and black pepper. The only difference is how the patties are cooked, which are medium, medium well, and well done. There is a substitute for chicken breast if you don't want beef. And like most places, they have specialty burgers like the five cheese burger or the OMG burger. But my favorite burger from Beef 'O' Brady's is the Amarillo Firecracker Burger.
#4. Golden Light Cafe
Of course, I had to mention the oldest burger joint in Amarillo. The golden light cafe burgers are like Beef 'O' Brady's. Their meat patties are Angus beef unless you get the Charles Buffalo Burger, then you replace the Angus beef patty with a buffalo patty. My favorite burger is Aaron's Habanero burger.
#3. Buns Over Texas
What makes Buns of Texas so great is the quality of their products. Everything is hand-picked and made to order. So nothing is dried out or taste like it's half an hour old. There is not a burger on the menu that is not super delicious.
#2. Blue Sky
Blue Sky is another amazing burger joint and they just like buns over texas handpick all of their products and do everything to order. The reason I rank Blue Sky higher is because you can customize the burger like you want just like if you went to Whataburger. So the cost might be higher but the burger is worth it.
#1. Coyote Bluff
In my opinion, Coyote Bluff is the Best burger joint in Amarillo. And just like every other place mentioned on this list, Coyote Bluff handpicks every ingredient and is made to order. But what makes them number one on this list is the burger from hell. This burger is so good it got featured on Man Vs. Food.
But what is your favorite burger place in Amarillo? Did it make the list? Let us know down below.
PSST: Check Out The Whataburger Secret Menu
The items are available year round, but make sure you're grabbing breakfast items and lunch items during those respective times.
The Restaurants That Have Opened Up Recently
While some restaurants have been forced to shut down there have been others that opened. Take a look at some of the more recent openings.