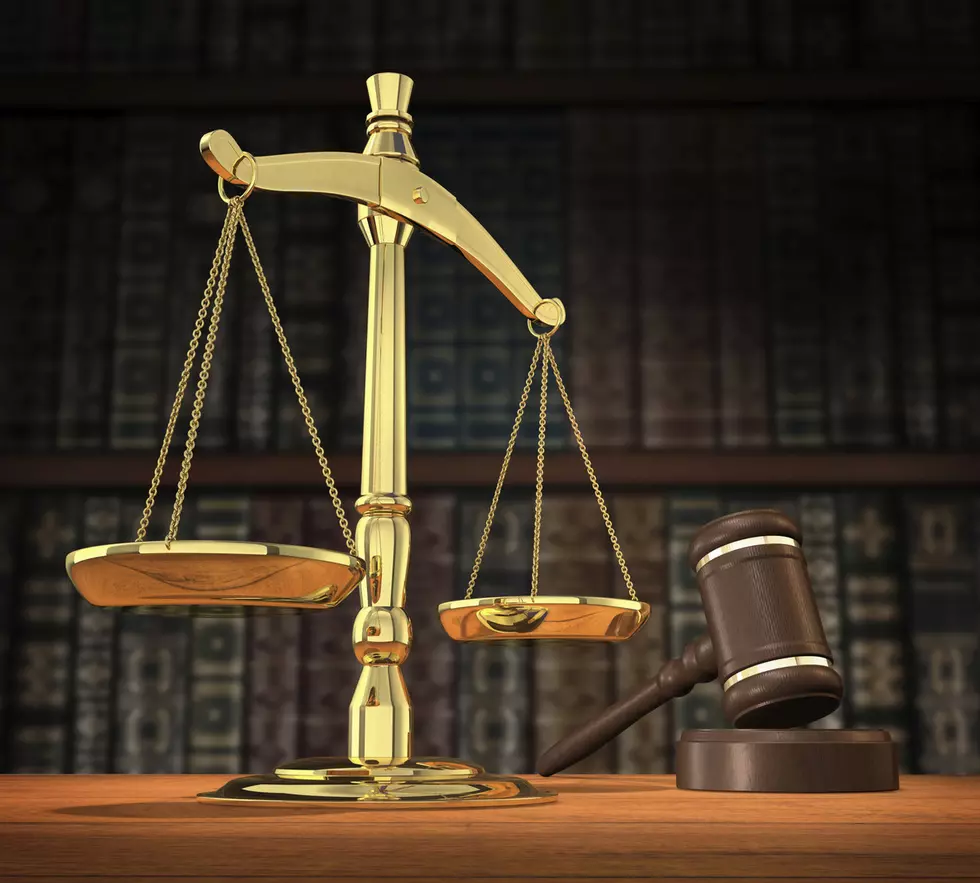 Clarendon Man Sentenced to 21 Years TDCJ, "Will Not Be Missed"
james steidl
I read something the other day that made me wince and say "oooooooooh, that's bad" out loud.
It was an article from the Clarendon Enterprise that covered a local man's sentencing for his conviction of aggravated assault with a deadly weapon. Apparently, 36-year-old Jeremy Matthew Blackwell wasn't very likable.
Why do I say that?
Because after the sentencing hearing, Assistant District Attorney Harley Caudle told the news outlet that "Blackwell has been nothing but a thorn in the side of the Donley County community for years....He will not be missed."
Oh boy. Do you know just how bad you have to be in order for someone who deals with criminal offenders every single day for a living? Pretty dang bad.
According to the article, Blackwell was arrested on March 28th by the county sheriff and indicted on the charge of Aggravated Assault with a Deadly Weapon on August 15th. He received his sentence at a hearing held on August 17th. Under Texas sentencing rules, he'll have to serve half of those 21-years before he is eligible for parole.
I even took a peek at Randall County records, which show that Blackwell was booked into the jail on March 2, 2021 on three counts of theft. He was certainly a busy boy.
In any case, here's hoping that Blackwell and Donley County both do well for themselves now that they've gone separate ways.
Amarillo's Most Wanted: Help Bring These Fugitives to Justice
These are the fugitives who make up Amarillo's Most Wanted
list
. The individuals on this list have been accused of serious crimes and are considered a danger to society.
If you have any information about these FUGITIVES, you are urged to call Amarillo Crime Stoppers at
(806) 374-4400
or submit a Web Tip by visiting
THIS LINK
.
NEVER TRY TO DETAIN THE FUGITIVE YOURSELF!
You do not have to give your name. AMARILLO CRIME STOPPERS will pay a reward of up to $300 and you WILL remain anonymous.
Updated as of 6/18/2022
Unsolved Murders of Amarillo, Texas
These are the unsolved murders of Amarillo, Texas.
If you have any information or if you know something, call Amarillo Crime Stoppers at 806-374-4400.