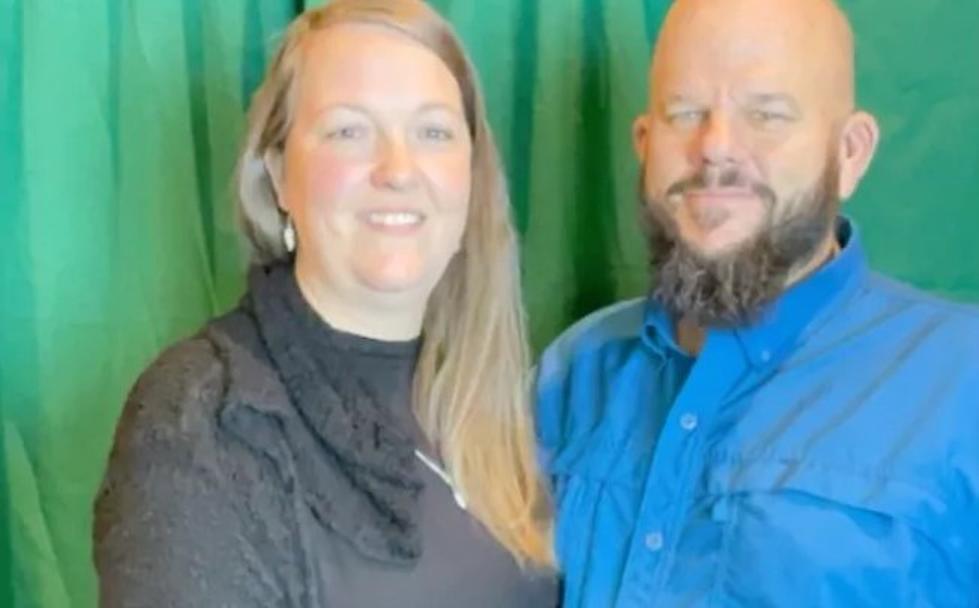 How You Can Help The Family Of Amarillo Mother Killed By Drunk Driver
GoFundMe
One of the great things about Amarillo is that when something happens we have a way of coming together and helping out our fellow person.
Tragedy hit our city on Friday night March 18th, when a 48-year-old man sped through a red light going eastbound on 3rd street and hit a Ford Sedan traveling north on Buchanan. The driver of the Ford Sedan was 42-year-old Laura Sanders.  She was taken to a local hospital and later died from her injuries.    At that moment, a wife, mother, daughter, and friend were taken away.
The other driver Patrick Wayne Nuner was arrested and booked into the Potter County Detention Center on March 21st on the charge of Intoxication Manslaughter with a Vehicle.
A GoFundMe has been set up for the family of Laura Sanders
My wife Laura Sanders was killed in a car wreck in Amarillo TX on March 18 2023. I am just asking for help if possible to cover end-of-life expenses. At the age of 42, I really had not planned on her going anywhere. Who would have? She was a wonderful person and more than I could have ever asked for. The love of my life. I am just doing the best I can to take care of her and be here for the children thankfully still here with me. Any donation is appreciated. Thank you very much.
Things can happen in a blink of an eye.  No one expects that a loved one will be taken away.
I did not know Laura, we attended the same church for a while, and I was able to speak with her on occasion during a few church events, and she was a very sweet and loving woman.  She touched many lives and her loss is devastating for many people.
12 Photos of Amarillo From the Columbia Space Shuttle
You'll have to squint....but you'll see a few things you'll recognize! Get ready to get a kick out of Amarillo as seen from beyond just a bird's eye point of view!
10 Myths About Texas That Even Some Natives Believe
Everything's bigger in Texas, including the tall tales! Our state can seem pretty strange to people from far away, or even our immediate neighbors. There are several myths about Texas that range from quirky to fun and just plain ignorant and insulting, and even some people born and raised her believe 'em. Here are a few we can dispel today.
The Legendary Stories Behind These Six Weird Texas Town Names
It's no secret that Texas is home to some pretty strange town names. While the names of these places are strange enough on their own, sometimes the story behind the name is even stranger.