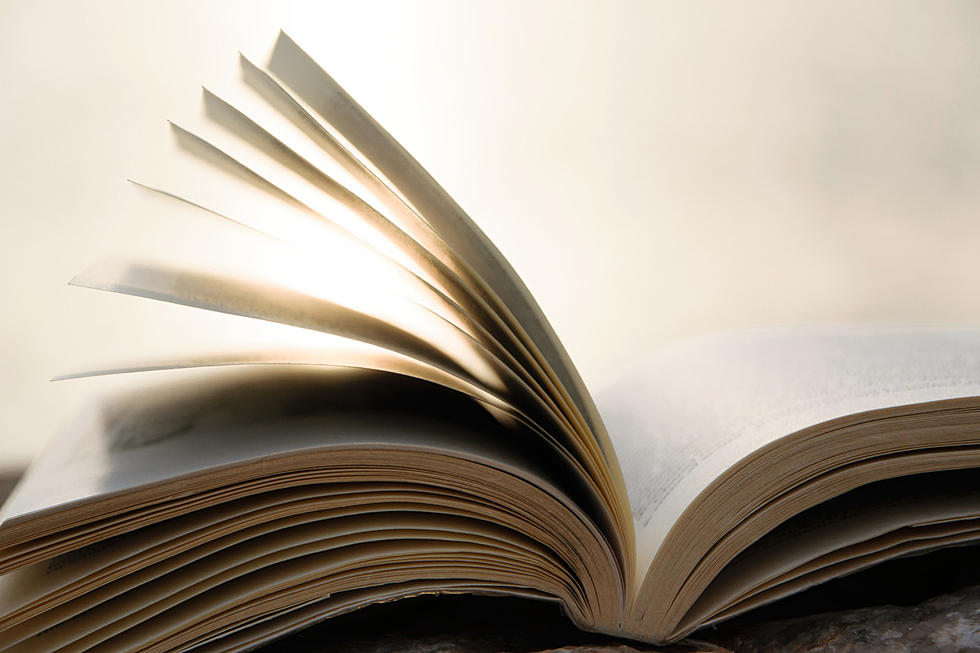 Ready to Succeed Helps Adults Who Struggle to Read
Alikaj2582
The Amarillo Public Library is one of the great institutions that we have in Amarillo.  They have so many programs available for free for our community.
If you are reading this post, you are lucky, because you can read.  However, there are many adults in our city who struggle to read or don't know how to read at all.  If you can't read it effects your life negatively especially when it comes to jobs and other things you need to know in life.
One of the programs the library offers is called Ready to Succeed.  This is a adult literacy program.  This program is for adults who read at an 8th grade level or lower.
This program offers free reading skills tutoring to adults here in Amarillo.  What they do is pair up a trained tutor to an adult student who meet at least once a week at one of the libraries for 2-hours.
If you know of an adult who could benefit from this program, you should encourage them to sign up and help them with the sign up process.
Being able to read will enrich and better lives.
If you are interested in being a tutor for Ready to Succeed, then you definitely need to sign up.  You wouldn't be going in not knowing what to do, they have a training program that will give you the steps you need to help an adult learn to read.
Tutors who are in the program have said that they, get more out of the program than the student they are helping.  They say it is life changing for them as well.
For more information on Read to Succeed, to sign up as a volunteer or to sign up as a student, contact Lisa White, 806-378-3043.
Books That Use Amarillo or the Texas Panhandle as a Setting
Amarillo and the Texas Panhandle is a great city with great history. When it comes to the literary world, it is always great to see our area represented in books.
Here is a great list where Amarillo and/or the Texas Panhandle is used as a setting or mentioned in a book.
The Abandoned School House Outside of Canyon, Texas
This was once the Jowell School. Built in 1901, the building was the cornerstone of the teeny tiny farming community of Jowell.
The building had been rebuilt and restored in the late '80s or 90s before vandals destroyed it in an act of arson. What remains of the Jowell School sits in a desolate part of rolling farmland between the small towns of Canyon and Happy, Texas.