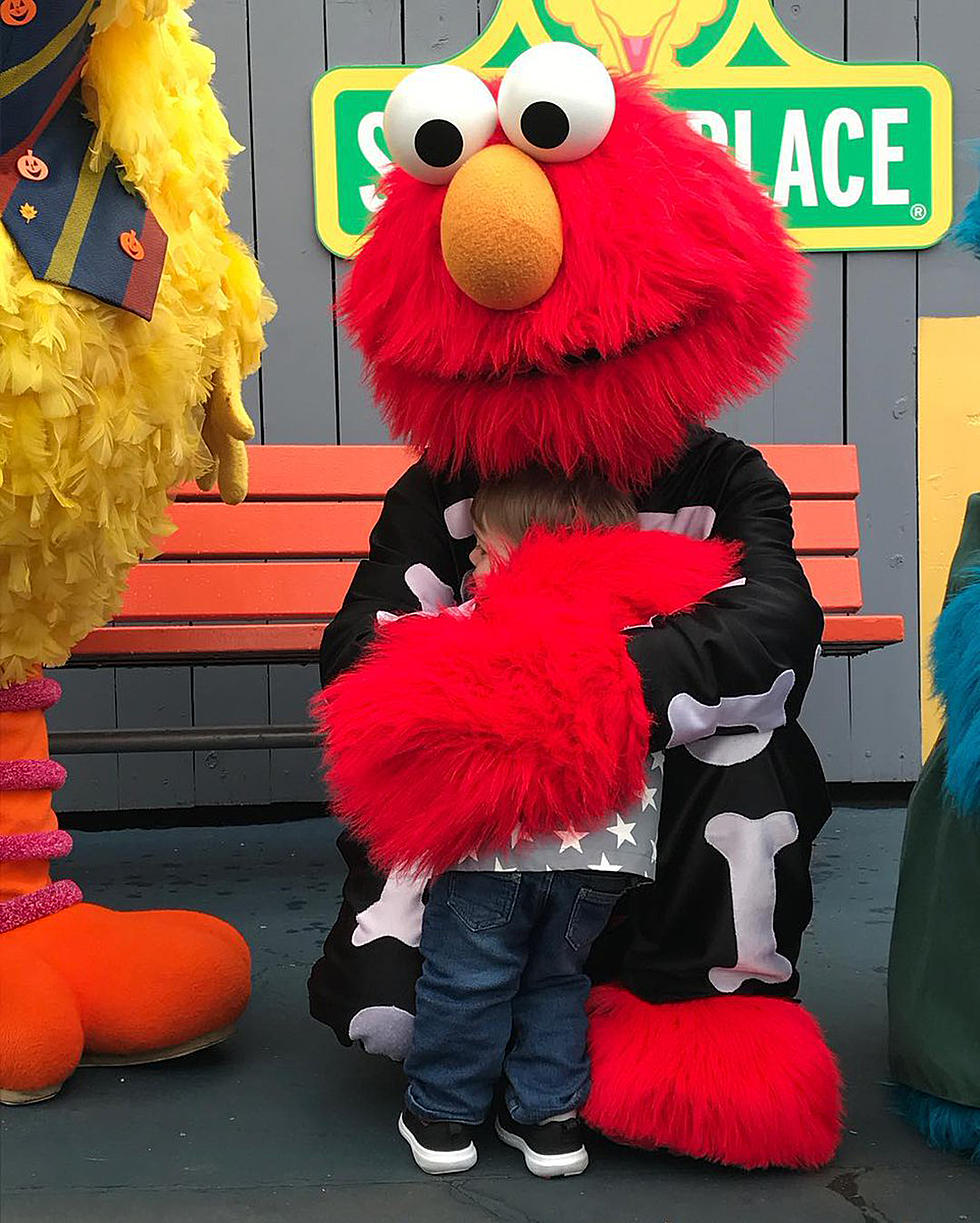 Sesame Street Live! Returns to Amarillo in January
Twitter @carrieunderwood
Sunny days, sweeping the clouds away, on my to Amarillo!
Everyone is invited to join in on the Fun! Sesame Street Live is one of the best family events of the year. Families come from all over the Tri-state area to experience the magic. There is something so special about experiencing the same character and stories you loved when you were young with your own kids.
You will get to see all your favorites like Elmo, Cookie Monster, Big Bird, and more! Your favorite character will be performing your favorite songs along with new songs made special for this tour!
You can catch the Sesame Street Gang at the Amarillo Civic Center for one day only on January 3rd, 2019! There will be four showings to fit your schedule. The first one will be at 1:15 pm, 2:30 pm, 5:15 pm, and one at 6:30 pm.