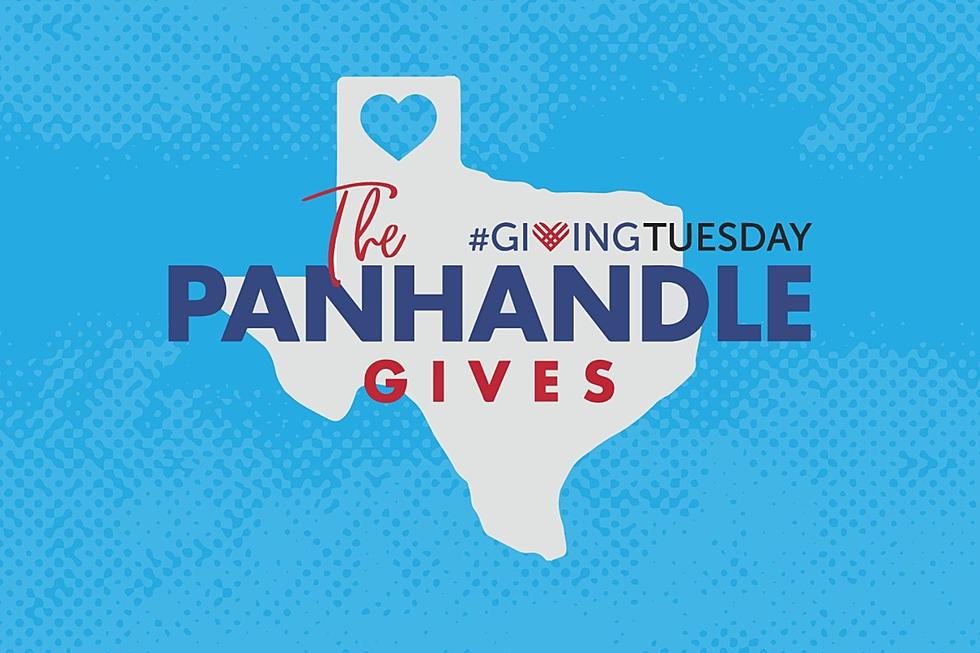 The Panhandle Gives Reaches a Record Breaking Goal This Year
The Panhandle Gives
When you are a part of an non-profit, you depend on the kindness of your community to remain open and serving your mission.  Each year the Amarillo Area Foundation host the Panhandle Gives and helps non-profits raise even more funds for their organization by amplifying donations during this 8 days of giving.
This year the Panhandle Gives had a goal of $3.6 million dollars and they surpassed this goal. The generous giving of the Texas Panhandle shown bright on our community and raised $5,107,804.
Over 173 organizations took part in The Panhandle Gives this year, and I was proud to be a part of one of those organizations.  I know the impact that giving has on a non-profit and I know how important the Panhandle Gives is to our local community organizations.
This year the hearts of our Texas Panhandle residents were huge, not to mention some from across the country and on the other side of the world.
Each organization that took part will have their funds amplified.
To everyone who took part in the Panhandle Gives and made that donation in honor of your favorite organization, you provided a gift that will truly be appreciated.
If you didn't have a chance to give during the Panhandle Gives, consider looking up your favorite organization or charity and donating to them this Christmas.
A lot of these organizations are still trying to recover from the effects of Covid.
Again, thank you to everyone who donated to The Panhandle Gives!
Woo Hoo! $5,107,804
Places to Take Pictures in Amarillo