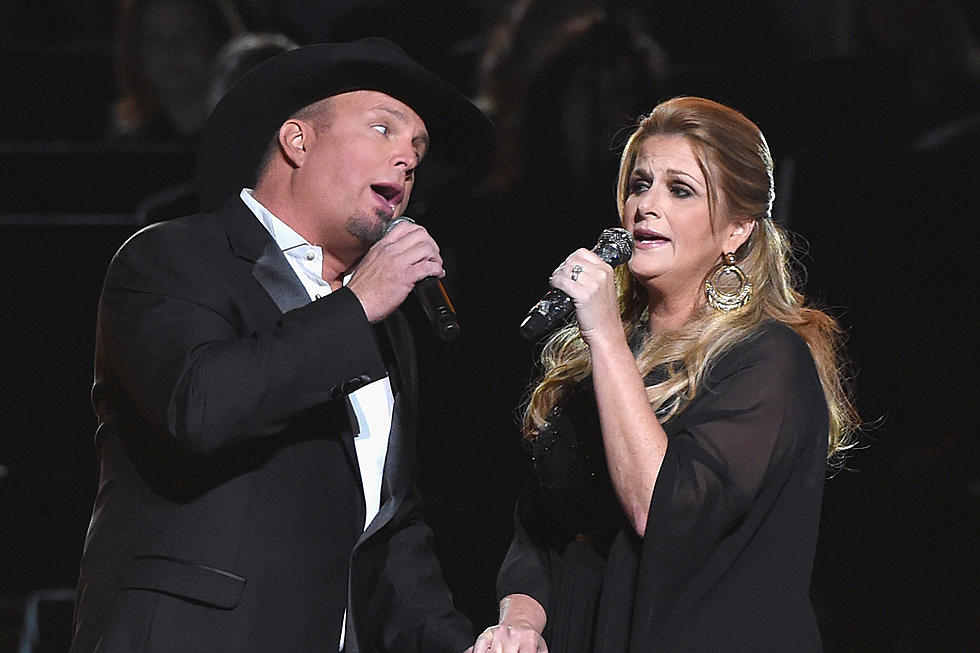 Trisha Yearwood and Garth Brooks' Dog Millie Injured in Trail Accident
Rick Diamond, Getty Images
It looks like the pup somehow got injured out on the trail, as Yearwood indicates in the accompanying caption. Thankfully, it appears that Millie is on the mend.
"Millie gave herself a pedicure on the trail today," Yearwood jokes. "She was a rock star at the vet! She is minus a toenail, but please act casual about it, so she doesn't feel self-conscious!"
WATCH: Garth and Trisha Read a Holiday Classic and It's Perfect
Just over a year ago, Yearwood and Brooks introduced Millie to their other dog, Emmy. On Yearwood's Instagram, the singer stressed the importance of pet adoption and animal rescue.
"You can save a life, have a new best friend and give a homeless pet a forever home at the same time," she said. "Who knows, you might even adopt one of Millie's siblings!
See Pictures of Country Singers and Their Dogs: