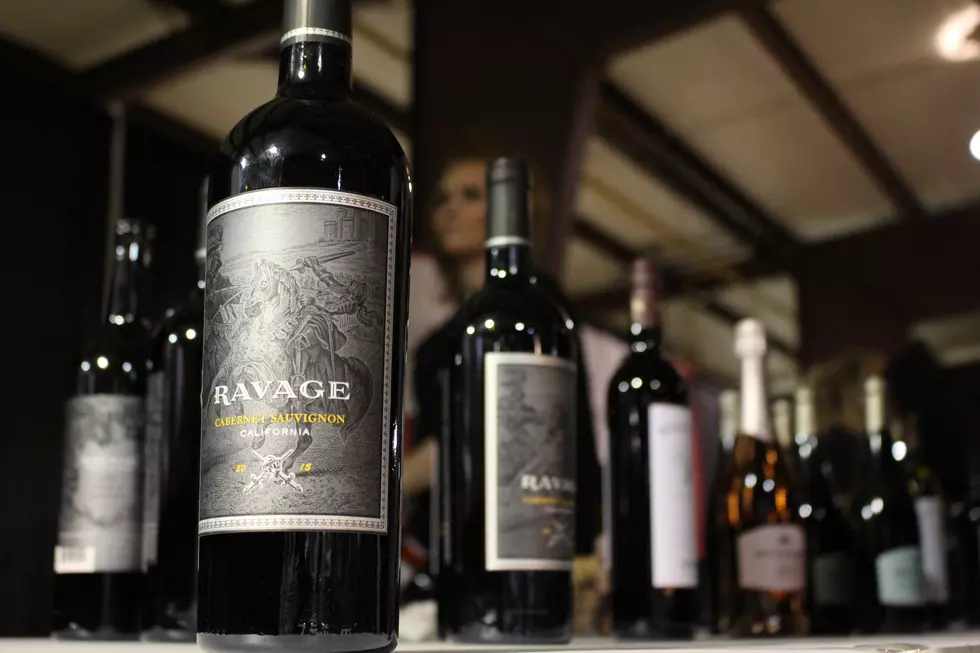 What to Expect at Wine Down and Dessert Wars 2017
TSM Amarillo
Wine Down and Dessert Wars is just days away and here's what to expect this year.
1

We have devised a plan to organize the door and get everyone in to taste and sample. Please be patient with us as we get you in the door Thursday evening.

2

Wine Glasses and Ballot Cards

The first 500 will get a wine glass courtesy of Silverland's Hallmark and a ballot card. You'll use the ballot card to vote for your favorite dessert, so hold onto that.

3

Taste and sample all wine and desserts available so you can get a through vote on your ballot card.

4

Be sure to try everything before you make your final votes. These awards are recognized in the public and we rely on you to decide who makes the best desserts in Amarillo!

5

We will award winners after you've cast and submitted your votes. Stick around and see if your vote made someone a winner!