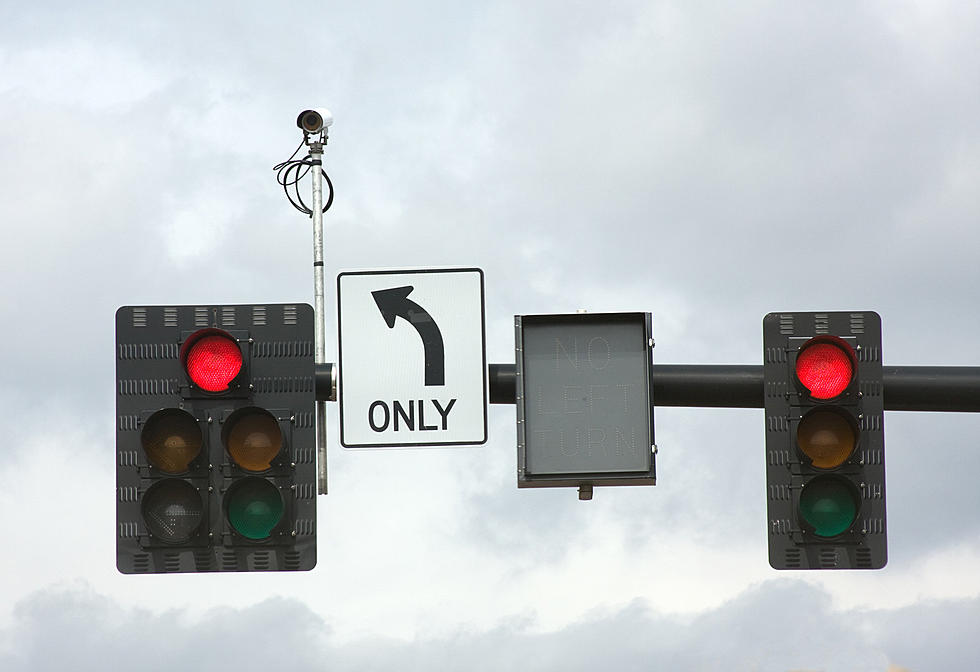 Why is There Not a Traffic Light at This Amarillo Intersection?
jsteck
I took a day yesterday where I was driving around Amarillo getting some photos of some restaurants in Amarillo. As I was driving around I was trying to take in how much Amarillo has changed since I first moved here.
I have been in the Amarillo/Canyon area since 1986. I spent most of my time until the early nineties in Canyon. When I graduated high school and started college at Amarillo College I started to spend more time in Amarillo.
I remember having the discussion with another radio friend back in the day about how Amarillo and Canyon would both continue to grow until they were basically all together. Oh and that has been happening. I remember working at a station on Soncy that was in the Red Oaks office building. Driving down Soncy at that point there wasn't much there. Yes, the mall was there. There were a few stores but nothing like it is now.
It's been great to watch it happen over the years. I drove out to Townsquare to check out all the restaurants and stuff to do out there.
I hadn't driven out there since the Braum's opened up. That was new. I will say the same thing now that I have every time I go out there.
Why is there not a traffic light on Soncy leaving Townsquare? What is the deal? If you are leaving there and making a right hand turn then fine. If you want to go left back on to Soncy you can forget about it.
It is a massive mess and then the cars get backed up. I think that is highly dangerous. Do we need to start a petition? I can't imagine this is a fun thing to deal with every time you drop the kids off at Amp'd or Cinergy. How about planning a fun night out at X Steakhouse or Cask & Cork? This is a headache.
Charlie and I were talking and he said there was a back way out of there but it was still a headache. So have you noticed this being a nightmare too? What can we do? What other areas here in town really need a traffic light?
The Incredible Street Art You'll Find Hidden Around Amarillo
Amarillo is full of astonishingly beautiful artwork in the most unlikely places. Check out our collection of the hidden gems you'll find around town. Some, you'll recognize from Downtown and others you might have to go hunting for.
Amarillo Landmarks: Negative Yelp Reviews
Yelp can be a strange and angry place. That's what I found out recently when I decided to sort the reviews by "lowest rating" first.
I was okay with the people upset over bad service and what not. But I came across a few reviews that, for lack of a better word, left me speechless in their scathing negative reviews on some of Amarillo's most iconic places. Prepare your self for plenty of head shaking and "I dunno" shrugs.
Things We Would Put In Our Version of Cadillac Ranch