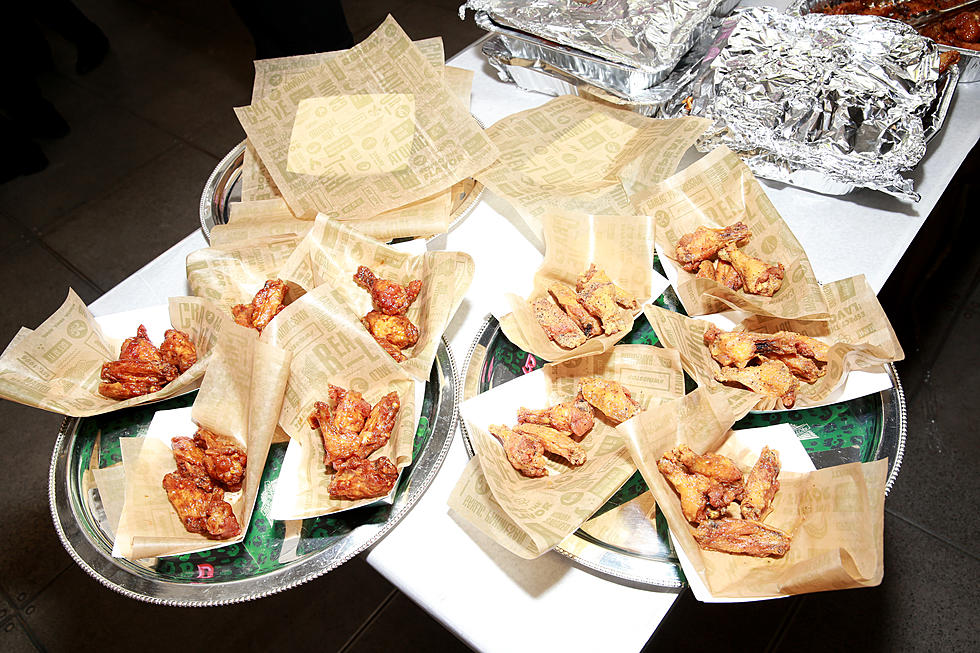 Grab the Napkins: Popular Wing Restaurant Sets its Sights on Canyon, Texas!
Getty Images for Wingstop
You can never have too much variety when it comes to food.  Canyon is growing by leaps and bounds, and it's time there was a place to get some gooey delicious wings.
Guess What?  It's happening.
Wingstop is Coming to Canyon, Texas
According to state licensing agencies, Wingstop is coming to Canyon, Texas.
Wingstop will be located in the new Buff's Legacy Square being built at 500 23rd St in Canyon.  It will be located right across the street from the new HTeaO.  It will be close enough to campus that students could walk to grab their wings or scoot on over on the Bird scooters around town.
The renovations to the store space are set to begin in October to hopefully be finished by December.
Buff's Legacy Square is currently under construction.
Canyon is a perfect place for Wingstop.  For one, WTAMU is right there and college students love their wings.  Not only that, but just about everybody loves wings, and Canyon is in need of a dedicated wing restaurant.
Wingstop has a great selection of wings available both bone-in and boneless.
Flavors include Plain, Mild, Hot, Hawaiian, Galic Parmesean, Louisiana Rub, Spicy Korean, Cajun, Mango Habanero, Atomic, Hickory Smoke BBQ, Lemon Pepper and Lemon Herb Mix. Plus, they have a great selection of dipping sauces.
Plus, their french fries are the greatest especially right out of the fryer.
Canyon just keeps getting better and better for the city with all these great new restaurants moving in.   Whataburger is coming soon, Pondeseta Brewing is currently renovating the old Canyon Santa Fe Depot, and HTeaO will be open soon.  Now it's wings!
There was a time, when McDonald's, KFC, DQ, plus 4 or 5 local restaurants choices where you could eat.  Now it's endless!
We Eat A Lot of Chicken Wings, But How Often?
These 11 responses on
Reddit
basically cover it.
5 Ways People Are Screwing Up Chicken Wings
If you do any of these five things, you are doing injustice to your chicken wings.
5 Things You Don't Know About Chicken Wings