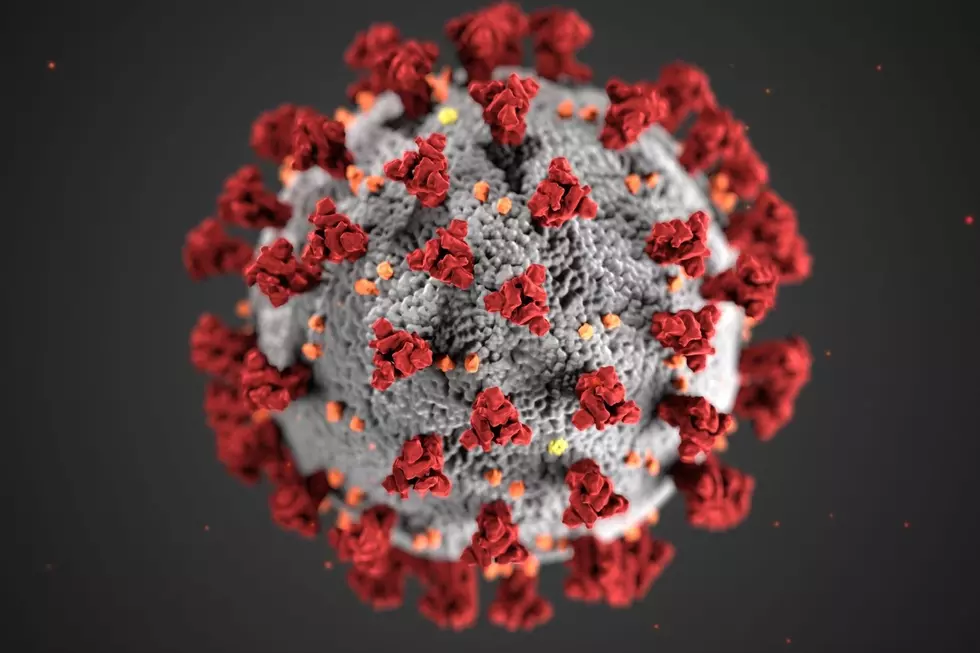 Amarillo Covid-19 Status Level Going Back Up To Level Red
Credit: CDC
Enter your number to get our free mobile app
We have been hearing for months that the Fall season might bring a return spike in virus cases, and now it looks like we are seeing some of that come true. The City of Amarillo Public Health Department is reporting a sustained increase in active Covid-19 cases and stressed local hospital capacity in the Amarillo area. That is not good news as we try to open more and get back to a normal routine.
Accordingly, the Amarillo Area Coronavirus (Covid-19) Status Level will change to Level Red effective Wednesday, October 14, 2020. The Level Red status will be in effect for two weeks. After two weeks, Amarillo Public Health Department will reevaluate the Status Level based on current conditions.
Level Red is issued when the Amarillo area sees a sustained increase or widespread transmission in active Covid-19 cases. This level also takes into consideration our local hospital compacity. Level Red corresponds with our hospital capacity being "stressed," compared to just "limited" as we see in Level Orange.
During Level Red, citizens are recommend to do the follow:
Practice strict social distancing
Use masks in public settings
Practice hygiene and cleaning routines
Avoid social gatherings
Avoid non-essential travel
Avoid non-essential interactions
CHECK IT OUT: Here's how to stop your glasses from fogging while wearing a face mask