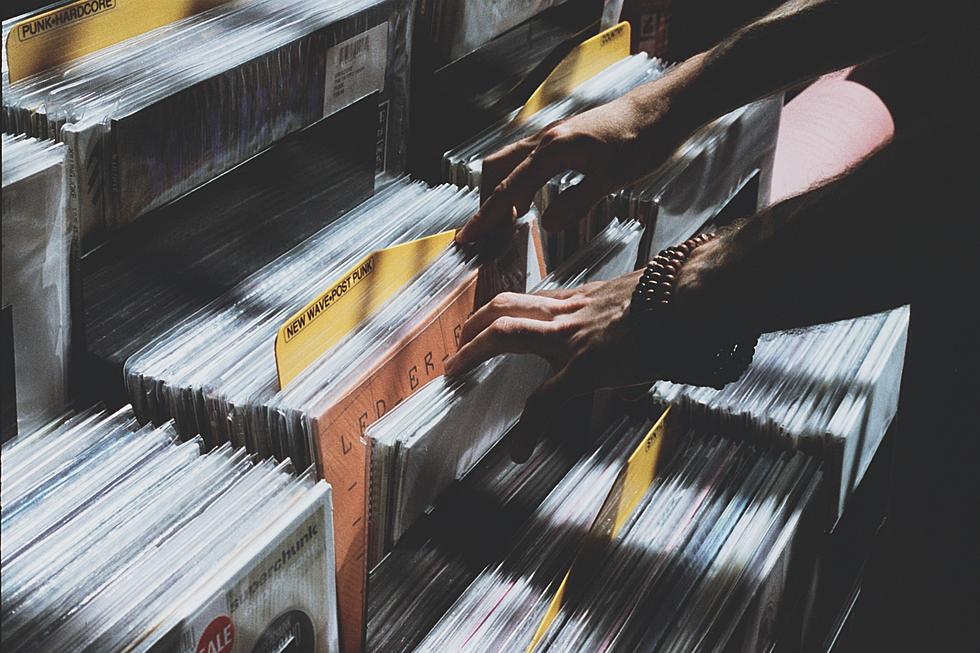 Records are back. They're back in a big way. That's what makes the news about a new(ish) store opening in Amarillo so exciting for collectors and music lovers.
Amarillo's Funky Little Record Store Has Big Plans For 2022
If you're familiar with High Fidelity Records in Amarillo, you know that for a long time they've been located inside The Nat. Nothing wrong with that, but as a customer it always felt like the record shop had outgrown its space.
There were several crates full of everything from classic Motown to current releases.
According to an announcement made on social media, High Fidelity will be moving to a new location. They're getting their own space. It looks like they're getting their own building.
Pay Close Attention To The High Fidelity Sign
Not the one that says "Coming Soon!" Not the one that says "Amarillo's Funky Little Record Store." Look at the one up top.
Records. Comics. Novelty.
It sounds like the store will not only carry enough vinyl records to keep you busy, but there will be other items there to scratch your collector's itch.
This Is A Big Step That Is Well Deserved
Back in 2020 when everything was shut down, a lot of businesses went to delivery and curbside in order to survive. One of those was High Fidelity.
I was curious what having a record delivered in the middle of lock down would look like, so I ordered a copy of the Who's "Live At Leeds." The owner was super nice, and we chatted a bit about the Who while waiting for the Venmo payment to go through.
Twenty minutes later, I had the album in my hand. All while masked up and keeping social distance.
I regret nothing.
The Perks Of Having A Store Dedicated To Records
Sure the big box stores are devoting entire sections of their inventory to vinyl records, but it's just not the same as going to an actual record store. Wanting a recommendation? Good luck with that.
Also, it cuts down on travel time if you've been going to Lubbock to stock up.
When Will Amarillo's Funky Little Record Store Open Up The New Shop?
According to their announcement, it's coming early next month. Early as in Feb 1 through Feb 3. After that, expect to find me thumbing through crates in my free time.
Vive la vinyl.
Check Out the Best-Selling Album From the Year You Graduated High School
Do you remember the top album from the year you graduated high school?
Stacker
analyzed
Billboard
data to determine just that, looking at the best-selling album from every year going all the way back to 1956. Sales data is included only from 1992 onward when Nielsen's SoundScan began gathering computerized figures.
Going in chronological order from 1956 to 2020, we present the best-selling album from the year you graduated high school.
The 40 Best Cover Songs by Rock Bands
15 Iconic Retail Stores That Don't Exist Anymore (But We Totally Miss Shopping At)