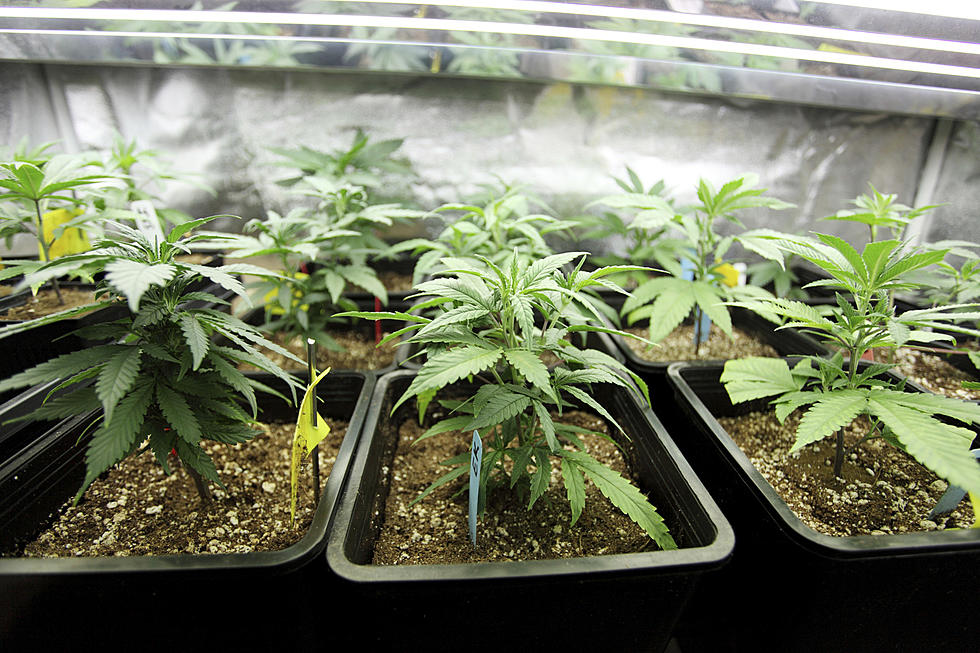 Guess What Medical Marijuana Users? Higher Dose Gummies Available In Texas.
pkripper503
Marijuana usage in nearly any form has been a hot button topic in Texas forever.
Yes, they approved medical usage awhile back, but with some crazy restrictions on it.
The dosage was one of the biggest issues, and now that has been remedied.
Texas Original Compassionate Cultivation is the largest medical marijuana company in the state, and they recently announced some good news for their users.
They have expanded their line of gummy products to include the highest dosage of THC legally allowed by the state, 20mg.
This is all in response to the legislation that was passed last year to increase the level of THC allowed in these products.
One of the things Morris Denton, the CEO of Texas Original Compassionate Cultivation had mentioned was the need for increase in these products. He likened it to having to take 20 Advil instead of two in order to get rid of a headache.
This is all very welcome news for those patients approved for medical marijuana, typically consisting of cancer patients and veterans who suffer from post-war injury or PTSD.
When legislation was passed to up the dosage, a lot of people felt it still wasn't high enough to be truly effective. The reasoning behind not going to a higher amount was due to legislators being afraid of getting addicted to the feeling of "being high", and that it would counteract the reasoning for medical marijuana.
Either way, this is all good news for those who need these to manage their pain and symptoms. Maybe in time, the dosage will be upped again to what doctors feel is a proper amount.
The 17 East Texans Who are Currently Sitting on Death Row
Although dates for execution have not yet been set, some of those East Texans on this list have been there for a long time--surprisingly long, actually.
Amarillo Criminals On Death Row