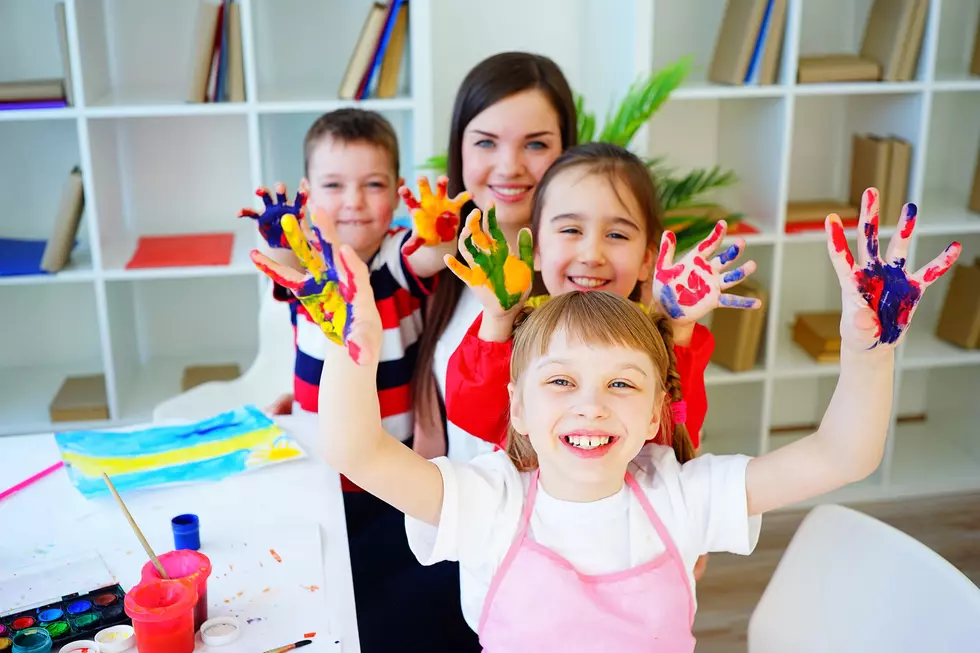 HeArt of CASA Art Event Offers Virtual Art Walk For a Good Cause
ElenaNichizhenova
Enter your number to get our free mobile app
Amarillo Area CASA, INC will be having their HeArt of CASA art event this year. The big difference this year is that it will be a virtual art walk you, your friends, and your family can enjoy from home.
The best part is that all of the proceeds go directly to helping children in foster care in our area.
The HeArt of CASA event is pretty incredible. The art walk is filled with local artists' interpretations of works of art created by children in foster care.
2019 CASA heART
According to the website for the HeArt of CASA event, Amarillo Area CASA advocates for neglected and abused children who are in foster care. The event page points out that when given the chance to express themselves artistically, organizers are overwhelmed by the love and positivity in the children's work.
There are two ticket options. The cheaper option is just $5 and is considered general admission. For $30 you can get the "experience" package that includes a CASA employee delivering refreshments to you so you can have the total art walk experience.
READ MORE: Inspiring Stories From the Coronavirus Pandemic