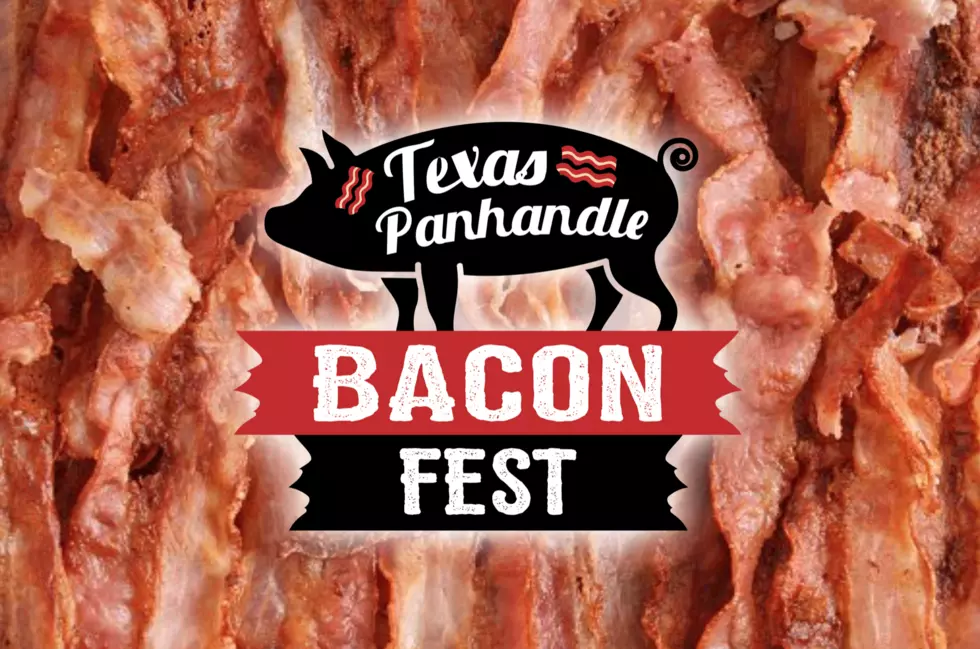 Meaty or Crispy The 1st Texas Panhandle Baconfest Has Arrived
Credit Getty Images
Join Townsquare Media for a Bacon extravaganza in Amarillo, Texas: BaconFest!
Texans and food festivals walk hand-in-hand and we wanted to bring a unique festival to the panhandle. Restaurants and cook teams will have a variety of sample-sized bacon treats for you to try.
If you enjoy Bacon, this is the event for you.
Details:
WHEN: Saturday, May 12th, 2018
WHERE: Rex Baxter Building Tri-State Fairgrounds
COST: $20 for Adults, $10 for Kids, and 2 and under are Free
Sponsorships available by calling 806-355-9777
Cook Team entry coming soon!
Check out all the upcoming details on our Facebook page and on the event page HERE.