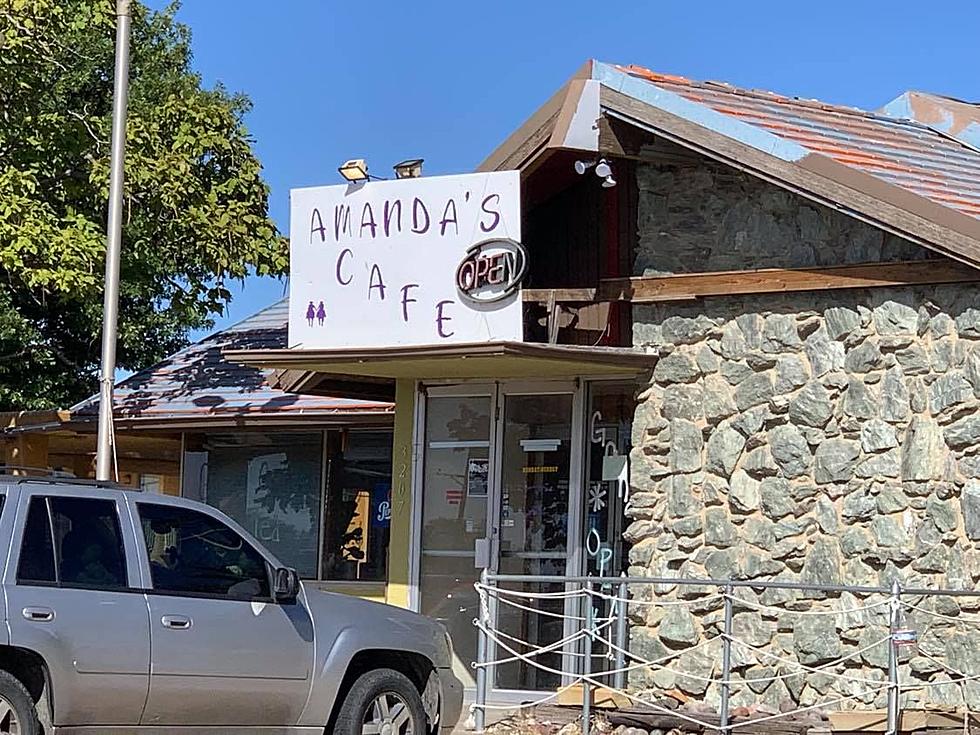 Amarillo Drama: Remember the Saga of Amanda's Cafe? It's Over For Good
Melissa Bartlett, TSM
It has been a whirlwind of a story. Amanda's Cafe has been in and out of the restaurant review pages. When they first opened up, I would see Amanda posting all of their great food specials.
I liked seeing a new business do great things. Then the drama started. A "he said she said" kind of story. It was a shame because it looked like Amanda was being pushed out of a place that had her name on it.
The drama went on for a few weeks. Then all of a sudden it looked like they had worked out the relationship issues and Amanda was back. Well, good for her. Things seemed to be going well until the other day.
Then, the announcement that Amanda and her cafe were shutting their doors. No drama on their part. That is at good, at least. This came straight from Amanda's Cafe's Facebook page:
Unfortunately it is become common to hear that landlords have caused the closure of more than one restaurant in this city. Just recently Family Soulfood made the same announcement. So has this become a problem in Amarillo. Is this the same landlord? Or are landlords just not holding up to what their role is. You know to fix stuff on your property.
That's a hard question to answer because commercial landlords are only responsible for the exterior of a place, not the interior (unless it is otherwise written into the contract). And in the case of Amanda's Cafe, there's no way to tell who was responsible for fixing what unless we see the lease for ourselves.
Regardless, I hope that things can be figured out and restaurants that want to be around can be around for the long haul.
Delicious Mexican Food Restaurants in Amarillo
Ready For Some Pizza in Amarillo?
The Restaurants That Have Opened Up Recently
While some restaurants have been forced to shut down there have been others that opened. Take a look at some of the more recent openings.