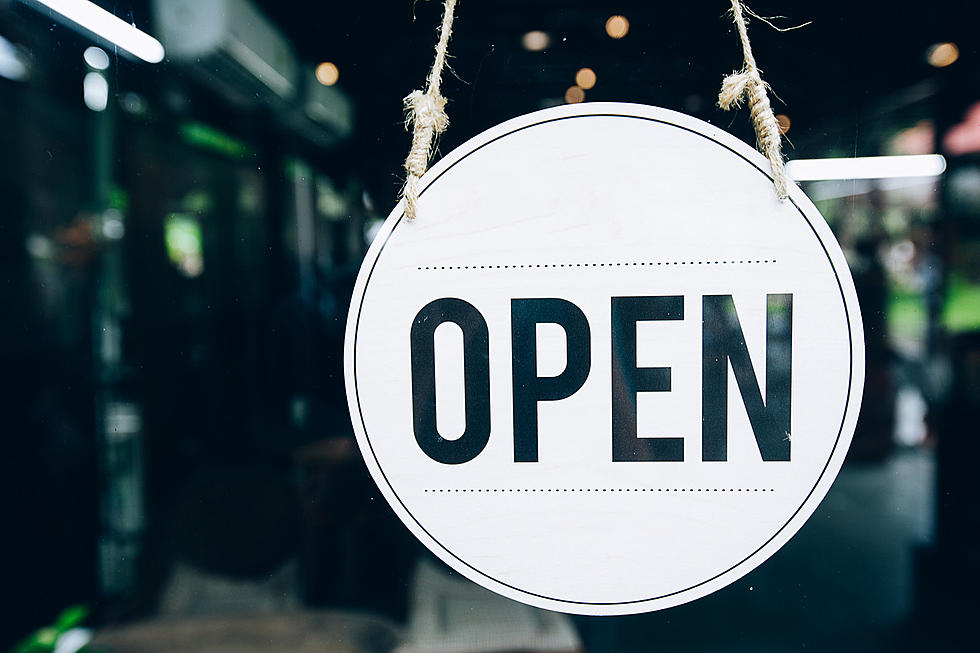 Mini Hot and Fresh Donuts Exist in Amarillo for Pickup or Delivery
TK 1993
Amarillo has a place in Amarillo that makes mini donuts.   Fresh mini donuts, not the donuts you pullout of cellophane or a bag that you buy in the store that have been sitting on the shelf.   They are mini, but they are packed full of flavor.  Oh and there are so many flavors.
Budnuts is a donut shop here in Amarillo I just learned about.  They just moved into their new location at 10th and Madison (it's the Breakthrough Burger Building next to the Music Box)  and they are celebrating today.   They opened the doors this morning at 7am.  I know I'm a little late in getting the word out, but I just found out this place existed.    I haven't had a chance to try them, but rest assured they are on my list to go and try.  Why?  Well it's mini donuts that come in so many flavors.
They have weekly flavors available and here are just a few flavors that they offer, pumpkin spice, red velvet, caramel, butter pecan, apple, cherry, strawberry, s'mores, orange, and chocolate.  This makes me drool a little bit just thinking about it.
Not only are they at their new location but did you know they offer delivery.  YES DELIVERY!  You can have these mini donut dreams delivered to your home or office.   If you want them delivered in the morning, all you have to do is go to their website and order them before 9pm tonight.   Talk about a great way to surprise your co-workers or your kids.  I know my teenager is going to love this new donut spot.
I love hearing about new places in Amarillo.  Especially when they are fun and unique.    This is a must you have to add your must try list.
The Restaurants That Have Opened Up Recently
While some restaurants have been forced to shut down there have been others that opened. Take a look at some of the more recent openings.
We Put on Some Miles This Year Around Amarillo
We end up walking a lot of miles all over Amarillo to train for the 3 Day Susan G Komen walk.