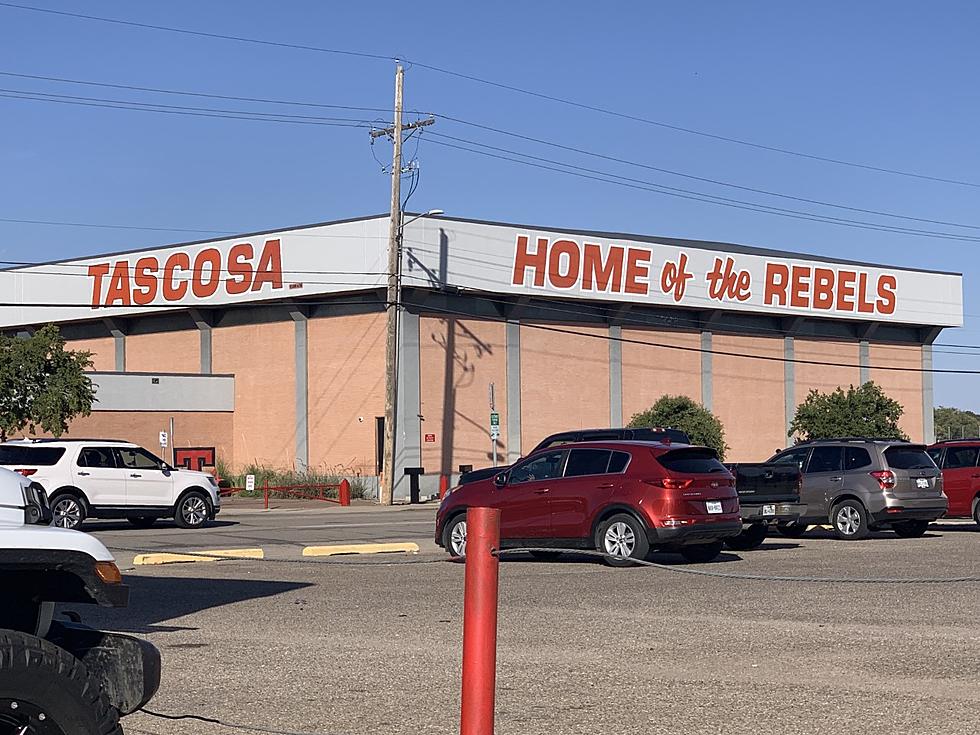 Tascosa High School Email Struck a Nerve About Dress Code
credit: Melissa Bartlett, TSM
From the beginning of time it seems like that the dress code has been a hot topic at schools. I get it. It is a learning environment. Sometimes the schools go a little too far.
Case in point I remember the day that my daughter came home from Austin Middle School upset because they made an example of her during an assembly. The issue was her Miss Me Jeans that she saved up money to buy herself. She had worn these jeans before. This day they were an issue. Was it because they were too form fitting? No, she was in middle school that wasn't an issue.
Did they have holes in them or tears? No. What was the problem? These were the jeans in question:
She was told because of the white "scratch" marks on jeans she couldn't wear them. She was told that it looked like a dog scratched them. OK. So what if one did? What if these were the only jeans she had? You already embarrassed her in front of the school. I am getting hot writing about this now and this was eleven years ago. So I have had my issues with the dress code.
Oh, on a side note. She continued to wear those jeans to school. Hey, they were expensive and not a word was ever said to her again.
One of the principals at Tascosa High had a email go out recently that didn't go over all that well.
The email actually says "boobs, butts and bellies"? What? I had to email my friend to see if this was in fact an actual email. Sadly it was.
Apparently this email did not go over well with many people because there was a follow up email sent afterwards:
Dress codes, I get it, are necessary, but I feel that sometimes they are taken a little too far. In this case the communication wasn't handled the correct way. Kudos for trying to fix it. I just don't know that this was handled well at all.
See How School Cafeteria Meals Have Changed Over the Past 100 Years
Using government and news reports,
Stacker
has traced the history of cafeteria meals from their inception to the present day, with data from news and government reports. Read on to see how various legal acts, food trends, and budget cuts have changed what kids are getting on their trays.
50 Famous Brands That No Longer Exist
Check Out the Best-Selling Album From the Year You Graduated High School
Do you remember the top album from the year you graduated high school?
Stacker
analyzed
Billboard
data to determine just that, looking at the best-selling album from every year going all the way back to 1956. Sales data is included only from 1992 onward when Nielsen's SoundScan began gathering computerized figures.
Going in chronological order from 1956 to 2020, we present the best-selling album from the year you graduated high school.