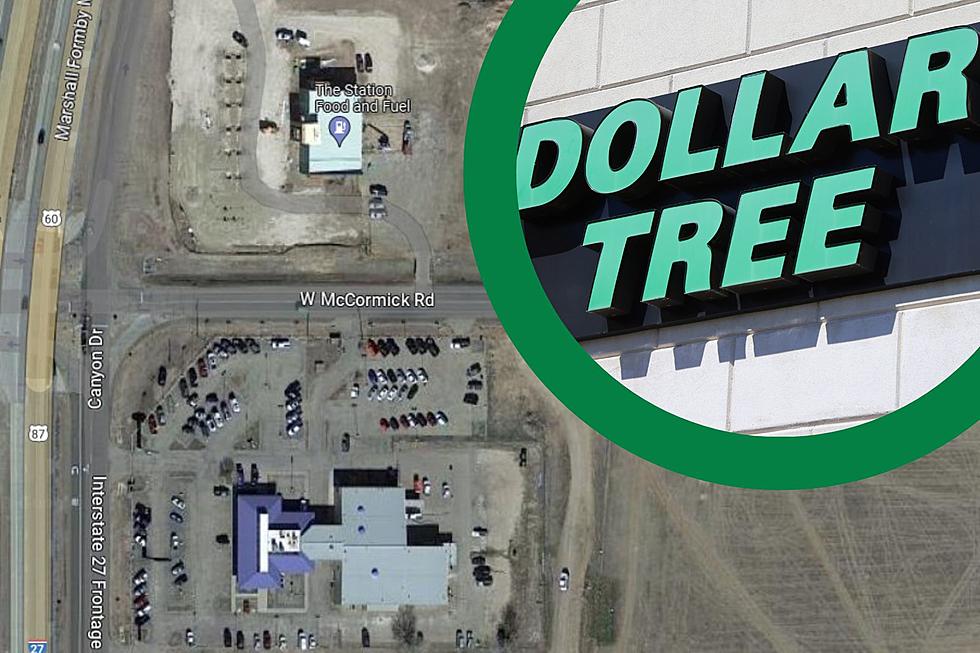 Amarillo's McCormick Road Welcomes New Business
Google Maps/Getty Images/Canva
As construction and growth continue to explode between Amarillo and Canyon, residents can expect more businesses of convenience.
It wasn't too long ago that the area of McCormick Road had nothing.   They had the old Ron Clark/All-Star Family Ford dealership, the Eskimo Hut. Oh, and a restaurant sharing the Eskimo Hut building that changed owners and brands often.   On the west side of McCormick sits the long-standing package store, The Buffalo Chip.   South of McComick on the east side down from the now empty All-Star Family Ford, a trailer sales place, and the always delicious Green Chilie Willy's.
Eventually, McCormick got a Dollar General store, this was huge for the area because those that lived in this area didn't have to drive into Amarillo or Canyon to pick up items for their home.  Whether it be clothes detergent, soap, snacks or drinks, milk, or random items Dollar General was in the area and saved them a trip.
The building where the Eskimo Hut stood, was torn down, and the original Eskimo Hut expanded and turned into The Station, a 24-hour convenience store that has a Tex Mex fast food restaurant!  Have you tried the breakfast tacos?
That area is getting another store that will make life more convenient, and even affordable for those that live in the area.
McCormick Road is getting a Dollar Tree.
Our friend Jim Robinson (Green Chilie Willy's), told us that the person who owns the property behind the old All Start Family Ford sold a piece of his land to the company.
You may be asking, how would Jim know this, well there is a road in that area that allows customers to get to his restaurant without having to take I-27 to the 2219 exit, flip around and come back on the access road.  Out of concern he asked for the information and found out that Dollar Tree was coming.  Luckily, the new store shouldn't interfere with the road to Green Chilie Willy's.
As soon as we find out more, we'll update you!
OPEN: All The New Businesses in Amarillo in 2023.....So Far!
Amarillo's a ripe place for the livin'. For every place that shuttered their doors, two have opened up for business. Check them out!
This list will be updated all throughout 2023
Get Your Brunch On At These Amarillo Restaurants
Brunch is an important meal here in Amarillo.
Amarillo is Saying Goodbye to The DIlla VIlla