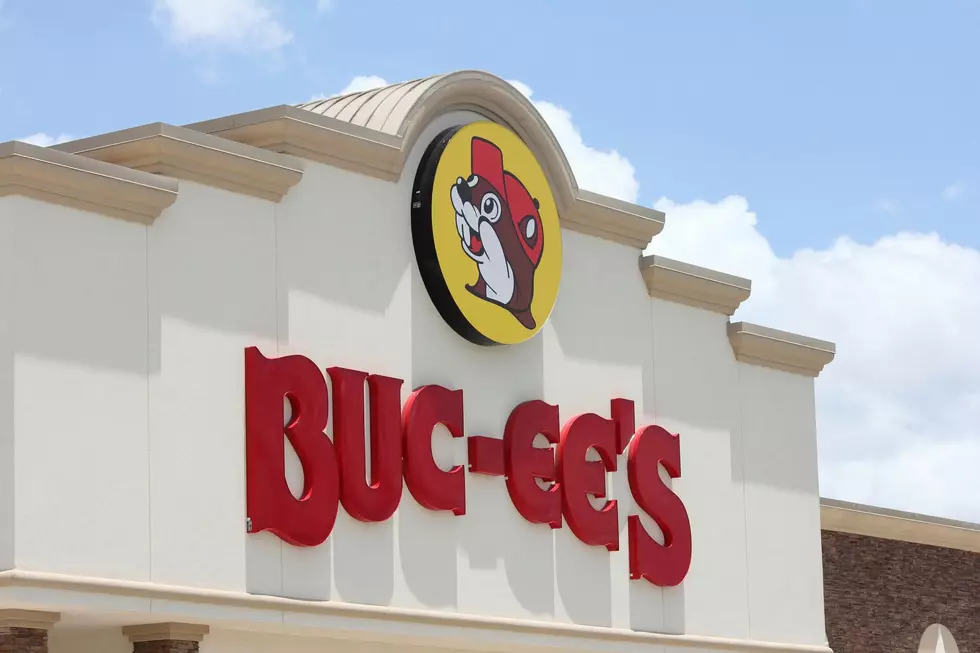 I Told You So: Here's Proof That Amarillo Really Might Get a Buc-ee's
Credit: Wil C. Fry via flickr
I really didn't want to start off with "I told you so"....but Amarillo, I really did tell you so. Last month I got the word that Buc-ee's got a possible location in Amarillo.
I asked the question. You can check it out HERE. I was just checking to see if anyone else had heard this rumor. Yes, I went to the Buc-ee's website. I saw that we were not listed in their upcoming locations.
I know Amarillo. We are not on the list. Why would that be? It hasn't got that far yet. It doesn't mean it's not happening. In fact, we're getting closer and closer to making it a reality.
In a meeting tomorrow at 1pm the topic of Buc-ee's coming to Amarillo will be discussed and voted on during the Amarillo City Council meeting. It is on the agenda, people.
Buc-ee's will be a good thing for us. Just think of the jobs it will bring in. Also it will be something that we have that Lubbock does not.
So, for all the people out there that think I am crazy for even mentioning Amarillo and Buc-ee's in the same sentence: read it and weep.
You can find the proof on page 4.
Isn't The Southeast Corner of E. Interstate 40 and Airport Boulevard About Where I Said It Would Be?
Oh there is even more proof on page 98.
So even though there were a lot of hateful words said when I originally wrote my story. It's ok.....we can still be friends. Call me! We'll do lunch ;-).
Top 25 Things To Do In Amarillo
Here are the best things to do in Amarillo.
Amarillo Landmarks: Negative Yelp Reviews
Yelp can be a strange and angry place. That's what I found out recently when I decided to sort the reviews by "lowest rating" first.
I was okay with the people upset over bad service and what not. But I came across a few reviews that, for lack of a better word, left me speechless in their scathing negative reviews on some of Amarillo's most iconic places. Prepare your self for plenty of head shaking and "I dunno" shrugs.