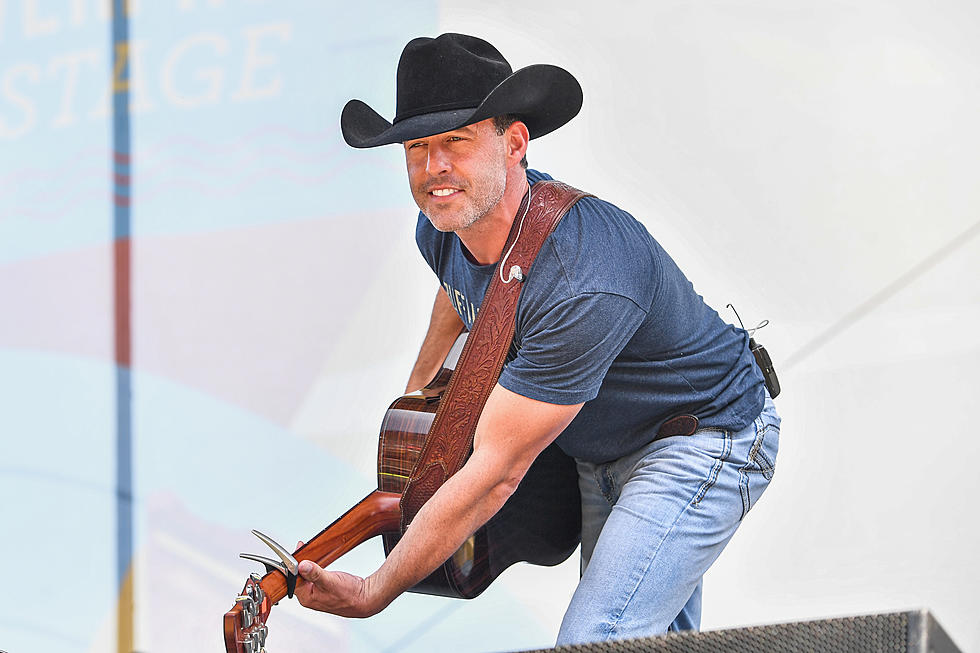 Lots of Fun at Borger's 'Live at the Dome' with Aaron Watson
Getty Images
Spring is almost here and we are all ready to get out and enjoy some live music.  So many great concerts are coming to the area including Borger.
Borger, Texas has been updating the dome.  They have been working on this for awhile and aren't quite done yet, but they are wanting to show it off a bit.  Hopefully soon they will be able to announce the grand opening for the Dome.     However, in the meantime they are hosting a series of outdoor concerts called Live at the Dome Saturday, April 30th.
Amarillo native Aaron Watson is coming to Borger for Live at the Dome!  He'll be kicking off the outdoor concert series.
This is going to be an amazing event.  Not only is Aaron Watson playing, several other bands will be playing as well, including The Good Fortune, Chad Miller and The Band Monarch.
Not only can you enjoy the music but,
Purchase food at the food truck court
Drink a beverage at the beer tents (with ID, Cash and Cards only for drink tickets)
Do you have what it takes to Cornhole?  Sign up for the cornhole tournament
And the kiddos have their own area with bouncy houses and face painting
Oh and did I mention they are going to end the night with fireworks!
Now are you ready to find out how much this is going to cost?
Nothing, nada, not a dime, the concert is free!   You read that right it is free!
They only thing you'll pay for is food and drinks.
I love how Borger is doing so many things in their town to make it a fun destination.   I cannot wait for this concert.   Mark your calendars and see Aaron Watson Live at the Dome on April 30th.
The Charm of Main Street and Downtown Borger, Texas
This once-lawless Wild West boomtown is now a quiet town of 13,000 nestled in the Texas Panhandle. Located 40 miles north of Amarillo and 13 miles from Lake Meredith, the city of Borger is your typical small town. Friendly faces and warm greetings will surround you as you stroll down Borger's Main Street--a trip we highly recommend you take at least once in your life time.
The Somewhat Small Towns of the Texas Panhandle
Say what now? Somewhat small?
That's right. These are the towns that seem massive when compared to teensy weensie two-stoplight towns like Pringle (30) or Kerrick (25), but they're definitely not on the same level as cities like White Deer or Panhandle....much less Amarillo.
Buckle up! We've got a places to go and towns to see! These populations are well over 100, but way less than 1000.
All aboard the Somewhat Small Texas Panhandle Towns tour!