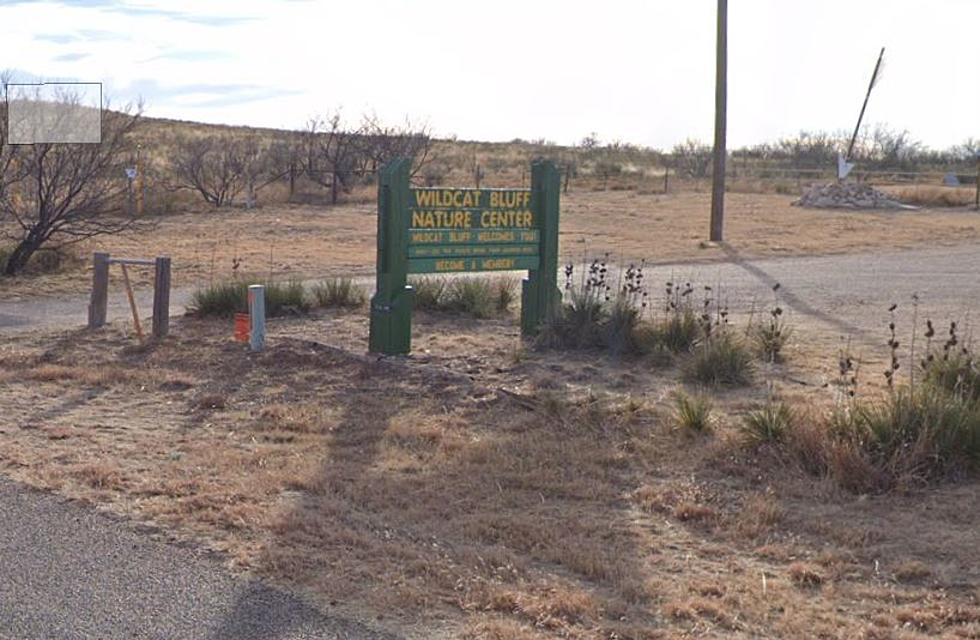 Wildcat Bluff Nature Center Perfect Fit for the Discovery Center
credit: Google Maps
This is definitely a match made in heaven. It makes perfect sense that these two locations would go hand in hand. In fact they have been doing combined events for some time now.
Just Combine the Two Together?
Why not? Recently the Discover Center announced that they were, in fact, joining forces with Wildcat Bluff Nature Center located at 2301f N Soncy. This will definitely be a win win for both of them.
I mean they are both places to take your families and learn. The best part is they are fun so the kids may not even notice they are taking part in educational fun. Oh the horror. So what they don't know right?
It's a perfect fit. You can go to the Discovery Center - 1200 Streit Drive and have fun learning about science in a fun way. Then you can take the family over to Wildcat Bluff Nature Center and learn about, well, nature. You can take a hike on the trails and see what kind of animals and plants you may discover.
Buy One Membership Get One Free Through March?
With this announcement the Discovery Center said they were going to gift each member a free Wildcat Bluff Nature Center membership add on through March. This way your family really has the best of both worlds.
So as you are looking for fun things for your family to do over the weekend here are a couple suggestions. I mean I used to love taking my daughter out to the Discovery Center every chance I could. She loved to play and learn out there.
Now if you want your kids to learn about the great outdoors too they can without a far drive out to the Canyon. It's time to show Wildcat Bluff some love.
The Weird Things You Find All Over Amarillo if You Take a Walk
Why do we leave so many things behind? I really don't know.
Walk Your Way To Fitness in Amarillo for 2022
Birthday Parties For The Kiddos in Amarillo
Every year you have to come up with the best place for a birthday party. This can help.