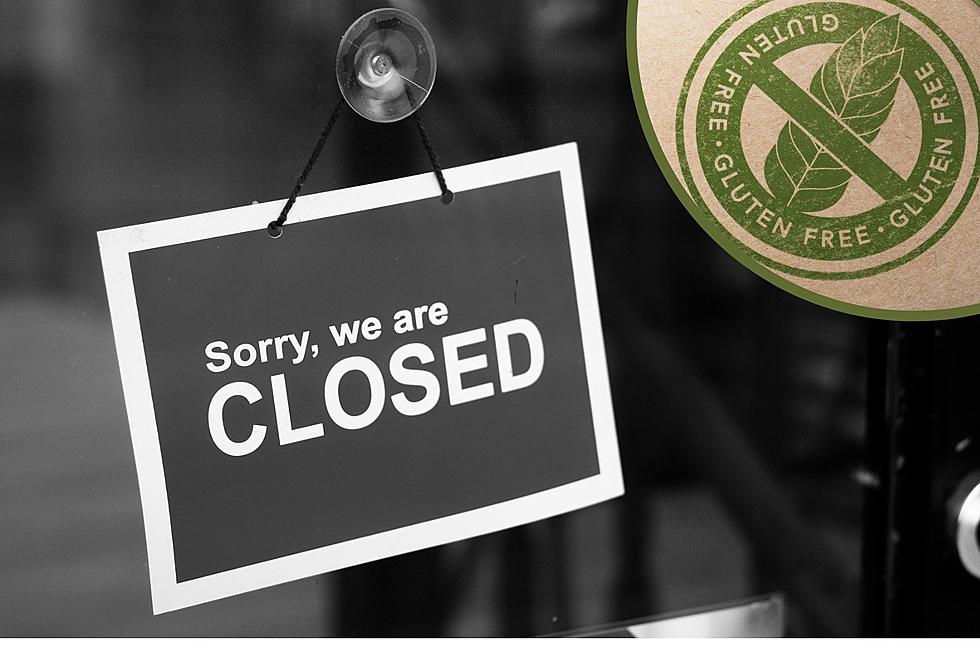 Say it Ain't So: This Amarillo Establishment Loved By The Gluten-Free Community Closes
Canva
Amarillo has seen its share of unique restaurants.  Some still exist others are only distant memories.
Back in 2019 a new business opened in Amarillo that was unique and perfect for those with certain food issues.
Brent's Cafe opened in Amarillo and changed the face of dining in Amarillo in 2019.  Brent's Cafe has one of the best chicken fried steaks in Amarillo.  They also have a giant menu that caters to those with gluten allergies.  Not only do they cater to those with gluten allergies, but they can also work with just about any dietary restrictions including gluten, dairy, and sodium restrictions.
Brent's Cafe is a restaurant that can help those struggling with food issues enjoy a meal with friends and family.
Brent's Cafe is also well known for using as much locally sourced food as it can get, which means not only are they giving you the freshest food, but they are also supporting others in our community.
The best thing about Brent's Cafe is they are locally owned.   It's a local small business in our community.
Why Are We Talking About Brett's Cafe?
We have had a few people reach out to us, and tell us that they were dining at Brent's Cafe recently and the staff told them that the restaurant was closing.  We have also seen posts on Facebook from several people stating the same thing.
We reached out to Brent's Cafe to confirm and (hopefully) deny this, but did not hear back from them, and at the time of this posting, they had not shared their news on their social media or website.
Yes, we heard, you just exclaim, Noooooo! That has been the sentiment with most people.  Whether you went once, regularly, or were planning on it soon, the loss will be felt through our entire community, especially for those who suffered from food allergies and ailments.
Thank you for the great food at Brent's Cafe, you'll truly be missed by the Amarillo community.
LOOK: These Amarillo Restaurants Said Goodbye in 2023
It's so hard to say goodbye. Amarillo had to learn to do just that to these restaurants this year. Did your favorite make the list?
Get Your Brunch On At These Amarillo Restaurants
Brunch is an important meal here in Amarillo.
OPEN: All The New Businesses in Amarillo in 2023.....So Far!
Amarillo's a ripe place for the livin'. For every place that shuttered their doors, two have opened up for business. Check them out!
This list will be updated all throughout 2023